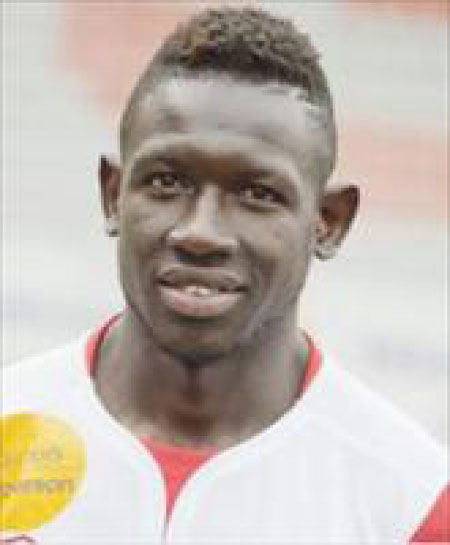 Nancy's coach Gabriel will now have to choose from Gambia's forward Abdourahman Dampha and two others as the team is hit with injuries towards the end of the French league
The team is set to host Evian TG on Sunday after drawing 1-1 with Ajaccio last Saturday
Dampha was reported to be on the sidelines due to a sprained ankle. He was part of the team that lost 2-0 to Sarre-Union last month.
After several weeks of absence, Guy-Roland Ndy Assembe is back in the group and keeps the Nancy goal Tuesday night.
Zitte Florent, who was hit on the knee during training, is uncertain. The staff decided to take a ten-ninth player in the person of Roman Bauchet.
Nardi and Moukandjo are facing suspension, whilst Joachim Bassilekin and Ayasse have been wounded.
Rachid and Hammar are the two other players Nancy coach can also choose from as the team is faced with the battle for survival at the last three teams on the French League one table.
Read Other Articles In Article (Archive)