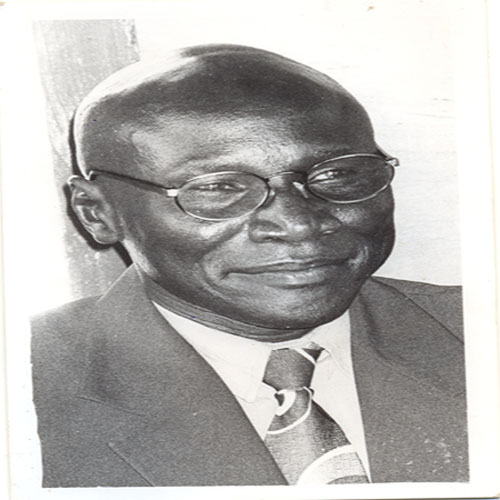 Banjul Magistrates Court, chaired by Principal Magistrate B.Y Camara, is today expected to deliver judgement on the criminal case filed by the state against Omar P. Ndow, former Managing Director of Gamtel. Mr Ndow was charged with two counts: "Disobedience of statutorily duty," and "Abuse of office," contrary to the criminal code.
He was alleged to have "on or about the year 2005 and 2006, at Gamtel House in Banjul, as Managing Director then, willfully omitted to refer a contract document to the Gambia Public Procurement Authority as statutorily required of him." He was also alleged to have failed to follow the required procedure of the GPPA regulation.
Following a no-case-to-answer submission by his defense counsel, Sheriff Tambedou, Principal Magistrate B.Y. Camara earlier acquitted and discharged Mr Ndow on count 2 (abuse of office).
The court then held that the accused had a case to answer on count 1: Disobedience of statutory duty; and should open his defence to explain. The count is in relation to the CDMA contract with Huawei, a Chinese company.
Mr Ndow had strongly denied the allegation levelled against him, and also tendered some documents in his defence.
Mr Ndow started work with the then Department of Telecommunication as a Technician Trainee in the early 1970s, and rose through the ranks until Gamtel was established as a Public Enterprise in the 1980s.
The highest office he occupied in Gamtel, according to his evidence, was Managing Director from 1994 to 1996, to be reinstalled afterwards as Managing Director until November 2006 when his services were terminated.
Read Other Articles In Article (Archive)