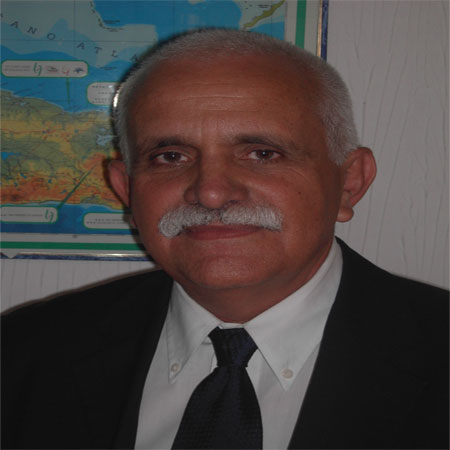 The Cuban Ambassador Carlos M. Salsamendi accompanied by his First Secretary yesterday paid a courtesy call at The Point newspaper office.
Speaking to this reporter Mr Roberto B. Garcia Hernandez, said that the existing cordial relations, covering human resources development, agriculture, political relations, among others, between Cuba and The Gambia would continue to flourish.
Mr. Hernandez who just assumed duty a few weeks ago, said his deployment to The Gambia is to help the Ambassador to strengthen and consolidate the already existing bilateral relations between the two countries. To illustrate the good relations that exist between the two states, he explained that there are 144 Cuban doctors currently serving in the Gambian health sector.  He noted that there are Cuban professors lecturing at The Gambia School of Medicine and some 45 Gambian students receiving training as community doctors under Cubans. He revealed that there are 34 Gambian students reading in Cuba, 24 reading medicine and 14 in other fields of study.
 He was speaking yesterday at the Point's office during his courtesy call on The Point's management.  He revealed that he would also be responsible for press affairs at the embassy. He indicated that his office doors would always be open to everybody, especially journalists, for any information regarding Cuba.
Mr. Hernandez, 54, is said to be a trained journalist, but had spent the better part of his life as a diplomat, serving in different parts of the world, including the United States of America.
For his part, Mr. Pap Saine, the Managing Director of the Point Newspaper assured Mr. Hernandez of his office's support in terms of co-operation.
"We are not here to defend any country. We are out  to foster unity. Anything that is good and developmental for The Gambia or her friends should be given due consideration by the Point Newspaper," he said.
Read Other Articles In Article (Archive)