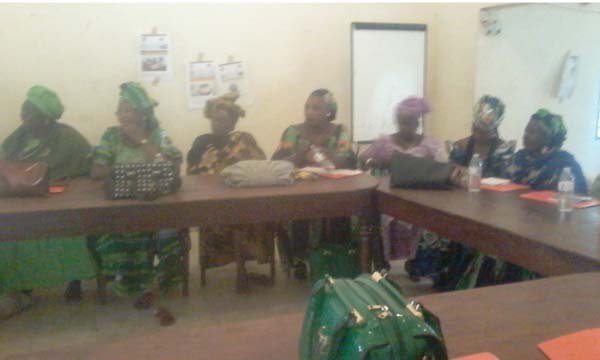 Child Protection Alliance (CPA) recently organised a three-day training for women leaders in West Coast Region on child rights protection at the Governor's office in Brikama.
Njundu Drammeh, CPA national coordinator, said the training was meant to empower women leaders to be able to promote the rights of children as well as protect them from abuse.
He noted that it is often said that children are the future but they (children) should be prepared today.
"If children are not prepared today, the future will not be good," Mr Drammeh said, adding that women were targeted for the training because they are always with children so it is important to discuss with them how to protect children from abuse.
"As women leaders, we hope that at the end of the day, you will be able to stand and protect children as well as promote their rights," he said.
Bakary Badjie of CPA said they want the women leaders from West Coast Region or other parts of the country to know about the rights of children and the laws in place to protect such rights.
"We also want to discuss with them issues of children and what to do to reduce some of the problems children face," he said.
Mr Badjie further noted that women play an important role in the lives of children and that was why the CPA deemed it necessary to train them so that they can in turn sensitise their various communities on how to eradicate or reduce problems children are faced with. 
Read Other Articles In Article (Archive)