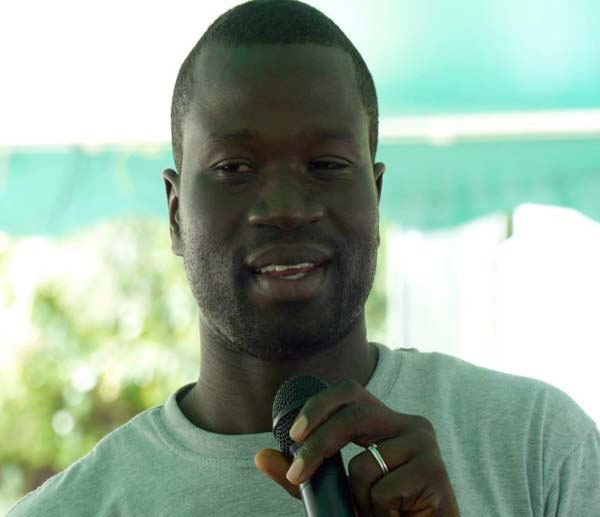 Fifteen children from Kombo East and Central were recently trained on child rights, gender-based violence, child sexual abuse and exploitation, and development of activity plans and budgets.
The three-day training, held at the Sanyang Nature Camp in Sanyang village, was organised by Child Protection Alliance (CPA) in its drive to promote child rights protection in The Gambia.
The training for children as peer educators was part of the organisation's new project aimed at building the capacity of young people and key stakeholders such as women and district tribunals on child rights protection.
Bakary Badjie of CPA said the children were trained on key issues such as child rights promotion and protection, and violence against children in general.
"After the training, we will follow up with both financial and technical support for them to do step-down activities in their various communities with an ultimate aim of reaching 600 children," he said.
Mr Badjie said the main themes of the training were gender-based violence and corporal punishment.
He said the CPA recently carried out a study on corporal punishment in schools and found out that 64% of children were subjected to corporal punishment.However, this is a reduction of 72% it was 10 years ago.
He said CPA as child rights and protection organisation has the conviction that issues affecting people cannot be addressed without involving those who have experience it.
"So hence our work is on child rights promotion and protection, especially violence against children, it is important that children are involved in the activity," he explained.
The CPA official said the three-day training is going to help in the creation of a pool of children that can be relied on to be able to pass the message to their fellow children.
At the end of the training, the children identified key areas that they want to work on and CPA is to provide funding.
Fatou A. Jallow, president Voice of the Young and a participant, said they have learned many things during the training.
She said the knowledge gained will help them to know how to also take care of their own children when they grow up as adults in their various homes.
Ms Jallow commended CPA for coming up with such an initiative but appealed that the training should be extended to other children and regions so that the sensitisation it will be easy.
Ba Saikou Saidy, a participant, said when he gets back to his community, he will be able to talk to them about child rights and responsibilities as well as speak against child abuse.
He said the training has been very effective as it has empowered him with so much knowledge.
Read Other Articles In Article (Archive)