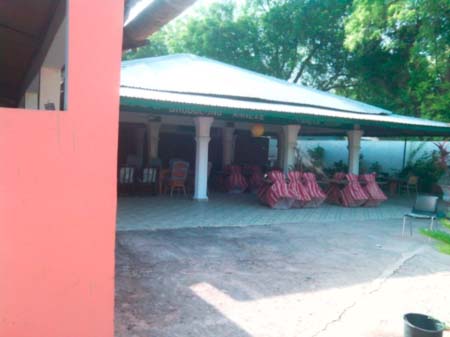 Mamadou Bah, director of Quality Control at the Gambia Tourism Board, has said community tourism would be more sustainable looking at the current situation of tourism in the country, which is challenging.

The GTBoard director of Quality Control was speaking to journalists during an official tour of tourism facilities around the country.
He said most of the facilities need to be standard because most of the hotels require more beds and a conducive environmental, because some people are more interested in knowing the real Gambia.
Bah added that the tour by the tourism officials was to see the facilities, and in total there are 42 tourism facilities upcountry that are registered and licensed with the GTBoard.
Out of this number, he said, they had visited at least two-thirds depending on the schedule. He added that the tour was another important thing because it gave them the opportunity to see the situation of the tourism facilities, as well as the challenges.
They also went with policy makers as well as administrators; so they know what they are doing in the community, and also what type of investment they require so that at least investors could be courageous enough to come out and try to invest and develop the quality and the standard of the tourism facilities.
"Standards is very important because they give you the measure as to whether this people have met the minimum requirement or not," he said.
Read Other Articles In Article (Archive)