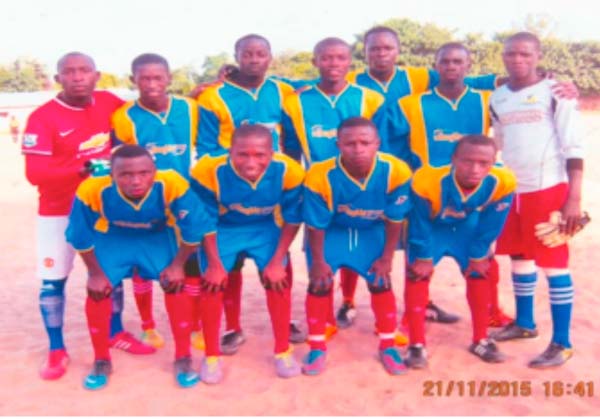 Central FC are expecting to maintain their hundred percent record in the 2015-2016 Madina Salam dry season biggest football gala.
The Central boys will host Belgium today, Friday 11 December 2015, at the Madina Salam football field.
Central FC are currently leading in the Madina Salam Noran football tournament with maximum 6 points in two games after winning their opening games.
They will be struggling to pound Belgium to maintain hundred percent record in the noran as well as in the championship.
Belgium are fourth place in the Madina Salam Noran championship standings with 3 points in two games. They will be fighting to defeat Central to secure the vital three points in order to improve their position in the standings.
On Saturday 12 December 2015, Nema United will rub shoulders with Gunjur Fisheries.
Nema United are currently stuck in the Madina Noran championship with zero point in two games after losing their two opening games.
The United boys will have to beat Gunjur Fisheries to increase their hopes of qualifying for the semi-finals.
The beach boys will be fighting to humble the United boys to improve their chances of qualifying for the semifinal after snatching 4 points in three games. 
Read Other Articles In Article (Archive)