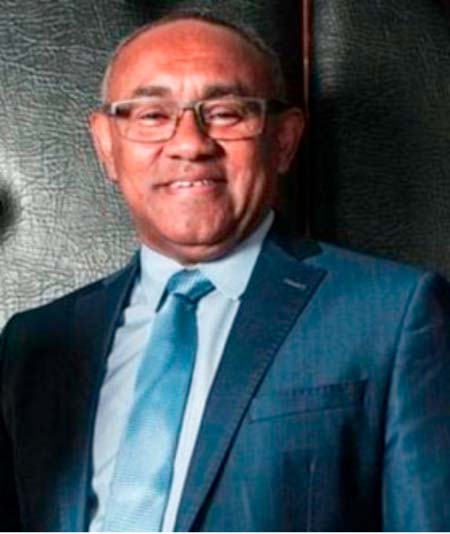 Madagascar Football Association President Ahmed Ahmad has been elected Confederation of African Football president, ending long-time ruler Issa Hayatou's 29-year reign.

The 57-year-old Ahmad won 34 of the 54 votes in the election and 20 for Hayatou, which was held in Ethiopia's capital Addis Ababa on Thursday.
The result indicates a swift change in leadership for the first time since the Cameroonian Hayatou took charge in 1988.
The result was greeted by cheers at the CAF congress as Ahmad was carried on the shoulders of jubilant supporters to the podium after he had been duly declared winner.
In contrast, Hayatou was led from the auditorium by aides but he told reporters as he departed: "It is not that bad."
"When you try to do something, you mean that you can do it.
If I can't do it, I never stand," Ahmed said.
In a twitter quote, the 57-year Madagascar FA Chief said: "I thank all those who believed in the change. Thanks to you who were always backing me. We did it. This victory is ours."
GFF president Lamin Kabba Bajo was also among delegates at the CAF elective congress.
Mr Bajo was accompanied by GFF General Secretary Abass Bah and GFF Executive Adviser Alh Omar Sey.
Source: gff.com
Read Other Articles In Article (Archive)