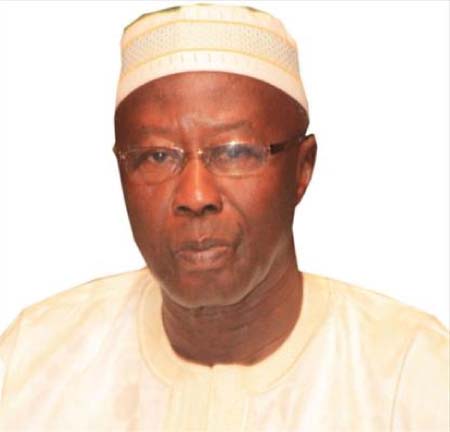 State counsel Abdouraham Bah yesterday continued his cross-examination of one Tamsir Onasis Conteh, a businessperson and the first accused in the trial involving him and others, at the Banjul Magistrates' Court before Principal Magistrate M.S. Jallow.
The other accused persons are Lamin Waa Juwara, the former Minister of Regional Administration, Lands and Traditional Rulers, and Hamidou Jallow, principal lands and valuation officer, at the said ministry.
Under cross-examination, Mr Conteh told the court the late MB Bojang was the one who issued the documents to him.
He said his elder brother, Cherno Bojang, who testified before the court made it very clear that the signature on the document was that of the late MB Bojang.
He denied that he had forged the signature of the late MB Bojang, adding that he did not even know him or could forge his signature.
He said the late MB Bojang's mother and his mother share the same mother and father, which was why he benefited from inheritance through his biological mother.
The state counsel put it to him that exhibit DE1 was not issued in November 1992, as it had two dates 1992 and 2000.
In response, Mr Conteh told the court he had made it very clear to the court when he gave his evidence-in-chief that it was the alkalo who issued him the document, and it was the alkalo who should be in a better position to explain what he meant.
He said exhibit B was issued by the alkalo of Tanji dated November 1992, and because of the vehicle he gave to his brother that was why he gave him the 40x40 plot of land he was claiming from the Ministry of Local Government and Lands.
The case was adjourned to 18 May 2015.
Read Other Articles In Article (Archive)