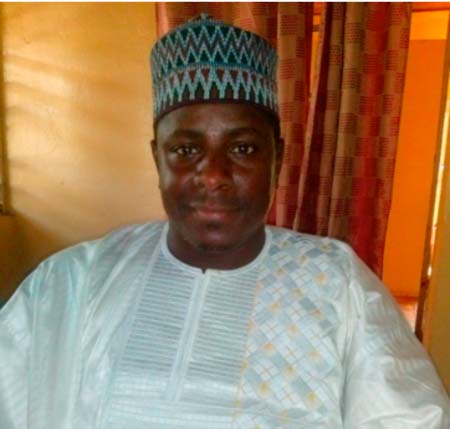 The chairman and founder of Back to School Foundation (BTSF), Yahya Sillah, has disclosed that the rationale behind the formation of the foundation is to promote high quality education for every child, whilst helping children to learn work skills and good manners.

He made this remark recently in an interview with The Point.
Mr Sillah said that for many centuries, traditional learning centres such as majlis had provided Islamic and religious education to many thousands of local students in the sub-region.
He added that hundreds of thousands of people received their Islamic education from those educational institutions with high quality education, morals, ethical values, discipline and many social skills.
However, he added, with globalisation and the diversity of many traditions and cultures in the modern world, they had noticed a number of challenges facing these learning institutions.
These include a declining number of parents showing an interest in this educational structure, a lack of proper training for teachers, and children lacking self-discipline and good manners.
As a result, he said, the increasing number of students currently studying in majlis is not motivated to pursue any further training or tertiary education.
He said following their research to find a solution to some of these challenges facing majlis in the sub-region, the Back to School Foundation would like to make recommendations that may provide solutions to the growing number of challenges in this field.
All the learning centres must consider providing at least two years of a teacher training course to all their teachers, he said, adding that teachers must not compromise the core values of Islamic principles such as good character and improving their physical image, for example dress code and general etiquette.
Teachers must be selected by merit not by their family background. They should as well introduce the writing format and alphabetical order in a local language, a model of which must be followed by every student.
Teachers should introduce maths, geography, history, and at least one foreign language into the educational system, and every topic must be allocated to a certain group of students and the target of when it supposes to be finished and a strict timetable must be set for every aspect of study, writing, reading and research.
He said further that some of the recommendations for academic and intellectual development for the sub-region are that they should campaign tirelessly by using the radio, print media, online social media and individual advertising agencies, in order to encourage local scholars to start collecting and preserving ancient African manuscripts and poetry, which could be used for research and experiments.
They would also like to see more improvement in people's desire for increasing research and inventing resourceful materials from their own ideas.
Read Other Articles In Article (Archive)