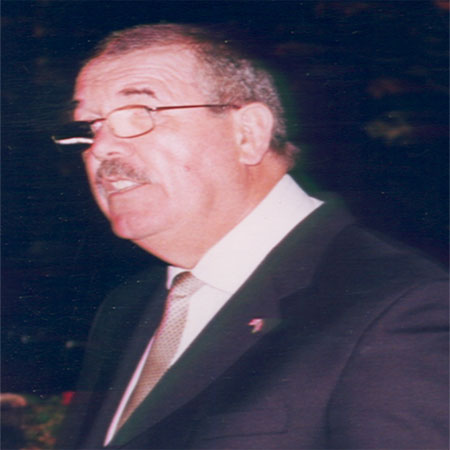 The British High Commission in Banjul has decided to curtail the processing of visas and emergency documents to the UK until further notice, according to a press release sent to this paper yesterday.
The action by the High Commission was prompted by some problems the High Commission "is currently experiencing with their ICT Equipment," the release said.
It added: "The British High Commission would like to inform our customers that due to circumstances beyond our control, the High Commission is currently experiencing problems with their ICT Equipment. As a result, the High Commission will be functioning on a basic level until further notice.
This will limit ability to process Visas and emergency Travel Documents. The issuing of British Passports, currently undertaken by the High Commission in Pretoria, will be unaffected."
"The High Commission apologises for any inconvenience caused, and hopes to revert to a full service for its customers as soon as possible," the release further stated. "Meanwhile, customers who have valid emergencies concerning visas can call 4497590 or 3476600, between the hours of 1pm and 2.30pm.
For consular enquiries during working hours (8am to 3pm) please call 7748018.
All other enquiries can continue to call the High Commission number 4495133/34."
Read Other Articles In Article (Archive)