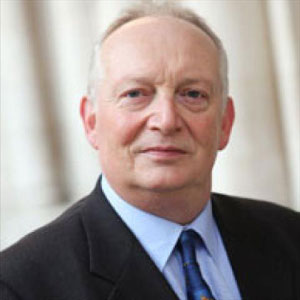 The British High Commission to The Gambia has reacted to allegations against the United Kingdom and the United States by the Government of the Gambia that they have been leading a "shameless campaign of lying" against The Gambia.
In a short response sent to The Point yesterday, following a request for comments, the British High Commission in Banjul said:
''The UK has never acted to destabilise The Gambia or its Government. The UK and The Gambia have a long history and strong cultural and family connections bind our people together.
''We are serious about building a long-term partnership with The Gambia for generations ahead, and hope that we can maintain dialogue with the Government of The Gambia so that we can tackle shared challenges.
''The UK is a friend of The Gambia and it's people and it is in the interest of both countries to sustain a broad-based relationship founded on mutual respect, mutual trust and mutual benefit.''
The Government of The Gambia last Friday issued a statement which, among other things, lashed out at its "enemies" whom, it said, had concocted lies about its human rights record.
The statement said Britain and the United States had backed "so-called Gambians to set up organisations and media facilities to spread nothing but lies against The Gambia by making false, outrageous and unfounded statements about the state of human rights."
''These people and institutions specialize in lying and providing false attestations for would-be asylum seekers using the main opposition party (UDP) as a platform for such nefarious activities, thereby casting a very bad and negative image of both the Government and noble people of The Gambia,'' it stated.
According to the government statement, such campaign is mounted both at home and abroad, providing fake attestations for members of their party to migrate abroad to seek asylum, with total disregard to the damage they cause to the prestige and good image of the people of The Gambia.
The statement said that Gambia's human rights record was "much better" than that of Britain and the United States put together.
Meanwhile, when contacted yesterday, the US Embassy in Banjul did not respond to requests for comment.
Read Other Articles In Article (Archive)