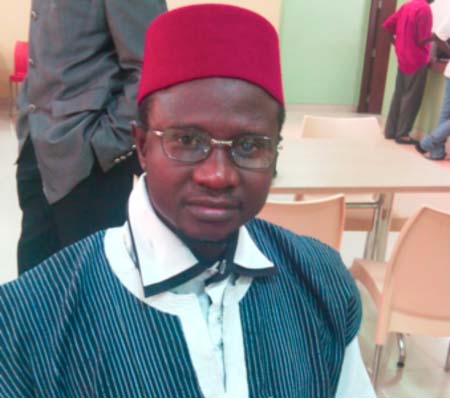 Hon. Muhammeh Magasy, National Assembly member for Basse, has added his voice to comments on the ongoing border closure between The Gambia and Senegal.
He said the border closure between Senegal and The Gambia "is not good for our economy," adding that closing the border between these two sister countries "is like closing the border between The Gambia and the rest of the world".
Hon. Magasy made this statement recently at the National Assembly during the adjournment debate.
"Many countries can have access to Senegal without passing through The Gambia, but no country can get access to The Gambia without passing through Senegal," the Basse NAM stated.
He said closing the borders is tantamount to closing the source of income for those who depend on trans-border trade.
He drew the attention of the authorities of both nations to the plight and suffering being caused to the masses of people who depend on the cross-border trade for their livelihood.
"They should consider those people, and try to find a lasting solution to the situation," he said.
On the declaration of colonisation and slavery as a crime against humanity, Hon. Magasy said attention should really be turned on developing the continent.
"After independence, Africa should now be looking at what next to do to develop the continent," he said, adding that long ago Africa has been partitioned by the European forces resulting in the present-day borders that are now creating problems for the continent.
"We have come up with many organisations like the African Union and ECOWAS in order to foster cooperation among African states.
"But today, it is sad that the border between Senegal and The Gambia is closed, and that is hampering the free movement of people, goods and their services."
Read Other Articles In Article (Archive)