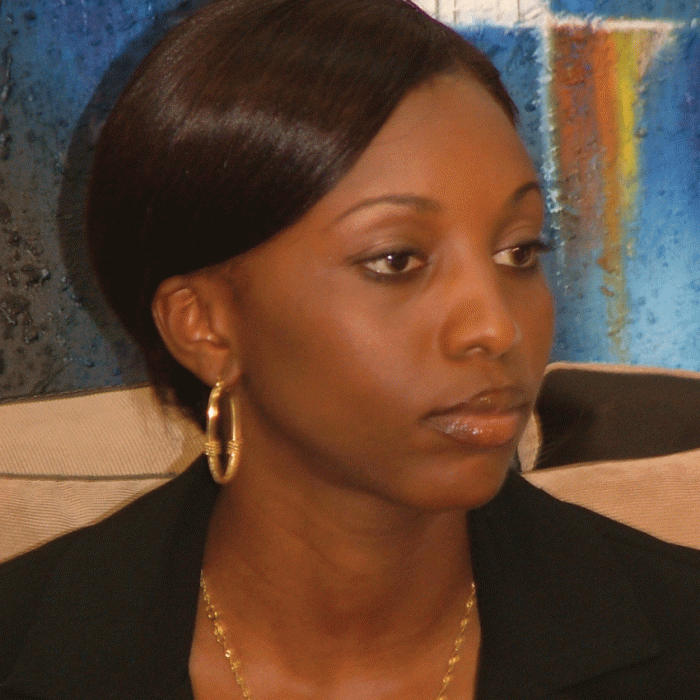 The Senegalese High Commissioner to The Gambia, His Excellency Momodou Fall, has stated that the existing cordial relations between Senegal and The Gambia would only get better and better in the days ahead.
Speaking last Friday during the 48th anniversary of the independence of the Republic of Senegal at the Sunbeach Hotel, H.E. Fall said that the Foreign Ministers of both sister countries met last November to review the bilateral cooperation between both countries with a view to consolidating it.
He revealed that the consultative commission, presided over by the Gambian Vice President and the Senegalese Prime Minister, would be meeting shortly. He added that it would be followed by a summit of the two heads of state during which the issues raised at the consultative commission would be addressed. According to him, this would expedite the activities of the Senegalo-Gambian Permanent Secretariat.
He further disclosed that the Chiefs of Defence Staff of both countries have already signed a Memorandum of Understanding (MOU) that would enable both armies to patrol their respective borders and arrest any subversive elements. "It is deemed fitting to note the excellent work both armies are doing to preserve the peace and stability of both countries," he said.
H.E. Fall then urged Senegalese living in The Gambia to be law-abiding, commending them nonetheless for their sense of unity as evidenced by their formation of an umbrella association under the leadership of one Mr Samba Mbowe.
He noted with pride that Mrs. Awa Gueye-Thiam, a Senegalese resident in The Gambia, has been chosen as a Senator in Senegal. He added that he was certain that Mrs Thiam would use her wealth of experience in The Gambia to foster better understanding and friendship between The Gambia and Senegal.
For her part, the Secretary of State for Communication, Information and Information Technology, Ms Fatim Badjie, who stood in for the Secretary of State for Foreign Affairs, said that the special relations between Senegal and The Gambia would always serve as a beacon of hope for the realisation of African integration. "The common ancestry and history have enabled the two countries to forge strong bonds of friendship and co-operation that have stood the test of time," she said, adding: "Through closer cooperation there is hope that we will be able to attain the development aspirations and objectives of the two countries."
Present at the occasion were diplomats accredited to The Gambia, religious leaders including Alhaji Cherno Kah, the Imam Ratib of Banjul, Secretaries of State, Chief of Defence Staff Major-General Tombong Tamba. Others included a large number of Senegalese residents in The Gambia, as well as prominent Gambian citizens from all walks of life.
Read Other Articles In Article (Archive)