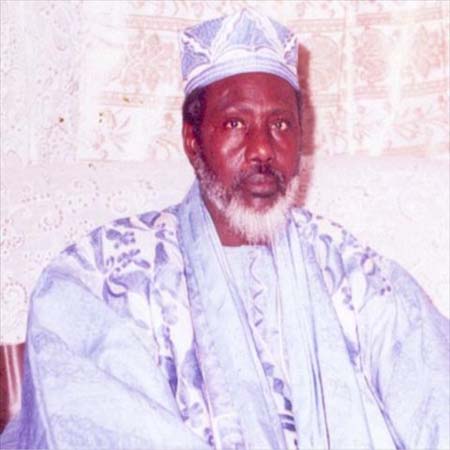 Alhaji Cherno Alieu Mass Kah, the Imam Ratib of Banjul, has reiterated his call on all Muslims in The Gambia to be God-fearing by being faithful, united and of help to one another.
He made this appeal on Saturday 4 October 2014 at the King Fahad Mosque in Banjul during the congregational prayer marking Eid al-Adha, commonly known as Tobaski.
In Banjul at King Fahad Mosque, hundreds of worshippers among them President Yahya Jammeh, Cabinet ministers and diplomats, converged there to say their prayers.
In his sermon, the Imam Ratib of Banjul called for unity, understanding and cohesion among Muslims, while emphasizing the need for people to be God-fearing and obey the rules and regulations of Islam.
He hailed Muslims for the coherence and affinity among them as they live in harmony and peace in The Gambia.
"The Gambia is a role model of peace and harmony among our people," he said.
Imam Ratib Kah also prayed for the progress of the nation, the Islamic Uma, and for the good health and prosperity of all those living in the country.
He thanked God for enabling the nationto congregate for the occasion and to celebrate the feast peacefully. He also emphasised the importance of assisting the needy.
The Imam Ratib prayed for peace to return to all countries in turmoil and for lasting peace in The Gambia and the world.
He as well offered prayers for the President, his cabinet and all Muslims living in The Gambia. 
Read Other Articles In Article (Archive)