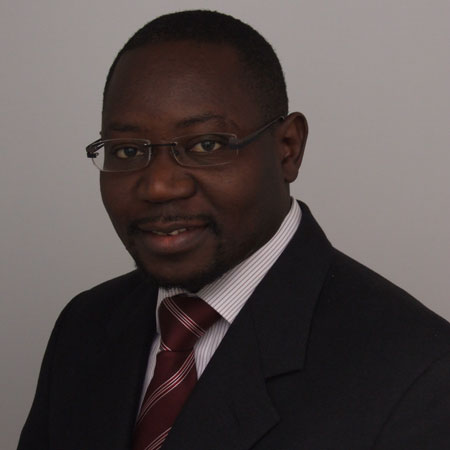 A leading member of the Coalition, Mai Ahmed Fatty, has said nothing would stop the inauguration of President-elect Adama Barrow on Thursday 19 January, except God.

He made this remark at a press conference held on Friday at the Kairaba Beach Hotel.
Fatty added that the outgoing president can pursue whatever remedies he wants to pursue, but the inauguration of Adama Barrow would take place on 19 January.
"According to Section 60 of the Constitution, President Yahya Jammeh will become a former head of state on 19 January 2017.
"This is in line with the wishes of The Gambian people; this is our position, and it is also recognised by the International Community, ECOWAS, the AU and the UN," he added.
Mr Fatty continued: "President Jammeh is the head of state for now, but his term will come to an end on January 18, and people are saying that we are not doing anything, but we are following the rules. We are grounded about the Constitution, and will wait till on January 19 when we will act."
A lawyer by profession, Fatty said according to Section 125 of the Constitution, Executive Power of the State is vested in the President until January 18, after which he becomes a former president.
He went on: "We heard that there is an injunction filed in the court which will stop the inauguration of President Adama Barrow, but they can file a thousand injunctions and these cannot stop President Barrow's inauguration on January 19.
"We are, therefore, calling on President Jammeh to respect the Constitution as the Chief Executive of the State to enforce the laws of the country, but most importantly we call upon him to uphold the Constitution of The Gambia and hand over power."
Read Other Articles In Article (Archive)