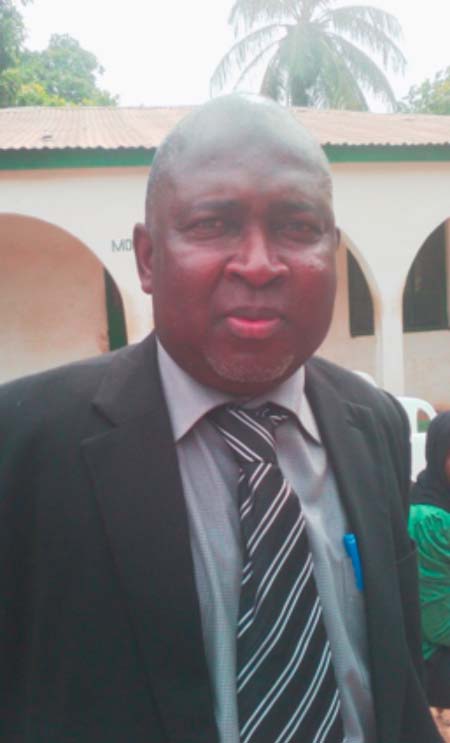 The much awaited National Development Plan of the new government has finally been completed, according to the permanent secretary of the Ministry of Agriculture.

Sait Drammeh said The Gambia government has just completed the preparation of the National Development Plan.
However, he did not give any further detail as to key priorities outlined in the plan and when the implementation would start.
Mr Drammeh said the finalisation of the development plan also coincided with the beginning of preparations of the second Gambia National Agriculture Investment Programme (GNAIP).
"All of these national blueprints are interlinked with our ultimate aim of achieving the socio-economic development goals of the Government of The Gambia," he said at the opening ceremony of a workshop to validate the new Agricultural Natural Resource Policy (ANR) 2015-2025, a successor to the expired ANR policy.
According to him, the national development plan and the natural resource policy are strategic priorities that accurately respond to the present day development and transformation needs and those of the funding and development partners.
The agriculture ministry permanent secretary said the new ANR policy is a clear testimony of the sector's concerted efforts to harmonise the interventions in respective ministries so as to enhance production and productivity within the various subsectors such as crops, livestock, fisheries and wildlife.
The coordinator of the Central Projects Coordination Unit (CPCU) of the Ministry of Agriculture, Mbye Jabang, said the policy aims to intensify, transform and commercialise agricultural production based on sound natural resource management.
Read Other Articles In Article (Archive)