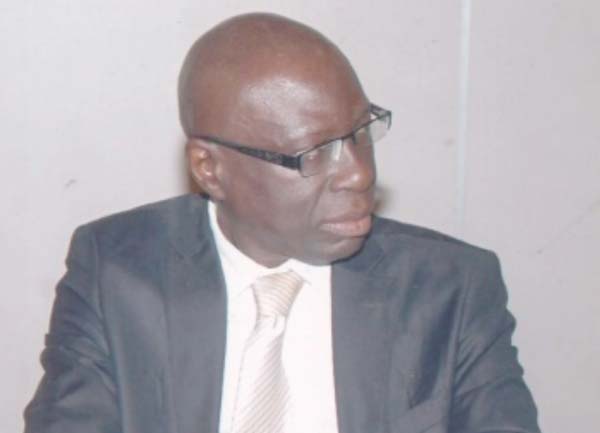 The Gambia Bankers Association (GBA) is to host its 2nd Annual Banker Day on Saturday, 25 February 2017, at Coco Ocean Hotel in Bijilo.

The event, initiated last year, is now an annual event in the calendar of the association.
The occasion would bring together key stakeholders in the banking sector and other financial and non-financial institutions to interact informally and be informed about the modest achievements of the Institute of Bankers in The Gambia and the bankers association.
During the celebration, outstanding students of the Institute of Bankers who have successfully completed the Associate Chartered Institute of Bankers (ACIB) programmes and other professional banking programmes would be recognised and awarded.
Also, individuals and institutions that made outstanding contributions to the growth and development of GBA and the institute would also be honoured for their meritorious services.
The objectives of GBA include promoting sound banking practices in The Gambia and building public confidence in the banking systems.
It also encourages fair, proper and professional practices in banking transactions as well as liaises with the government and its agencies, where necessary, in furthering the objectives of the banking industry.
The Institute of Bankers, established in 2011, provides quality and professional training in banking and finance, and conducts professional examinations supervised by the Central Bank of The Gambia leading to the award of Chartered status. The Chartered banking qualification is the highest professional qualification in the banking industry.
Until the establishment of the institute in The Gambia, prospective professional bankers had to travel to the UK or to other countries in the sub-region to get the qualification.
Read Other Articles In Article (Archive)