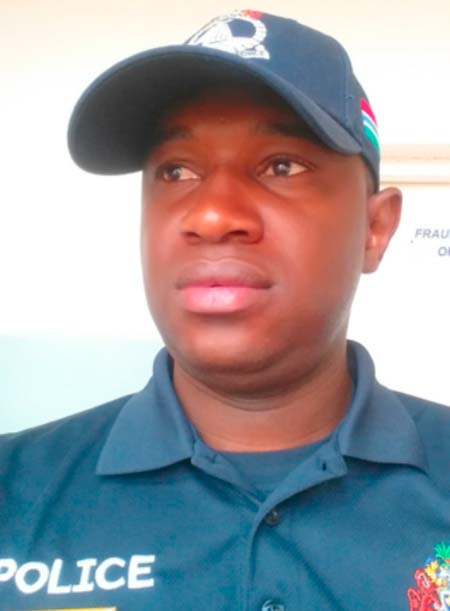 Mamud Sey, a baker, was "accidentally shot to death by a night hunter, who told police he mistook the man for a wild animal.

The baker was reportedly shot to death while he was burning charcoal in the bush between the hours of 1 and 2 a.m. in Busura village.
Police public relations officer Inspector Foday Conta said the hunter, Samsideen Jatta of Busura village, was arrested, and is currently in police custody as investigations go on.
The 70-year-old hunter reportedly told the police that while in the bush at night he observed a strange movement at a distance, and thought it was a wild animal.
He fired at it, but it was a man that howled and fell on the ground.
It was when the hunter went to the scene, that he realised he had killed the man who was later identified to be a baker in the village.
"All the bullets went to the chest of the man," the police PRO said.
Read Other Articles In Article (Archive)