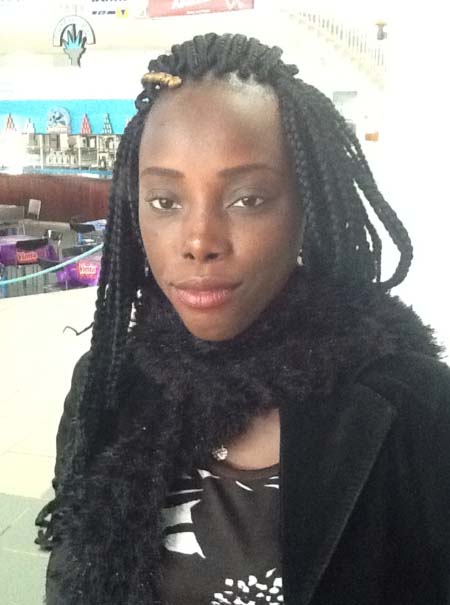 Biodiversity Action Journalists Gambia (BAJ) joined the international community in celebrating International Day for Biological Diversity (IDBD) or (World Biodiversity Day) 22 May 2014.
The IDBD is an annual event that seeks to increase people's understanding and awareness on key issues about biodiversity with the Convention on Biological Diversity (CBD) composed of 193 member- countries leading the event's celebration throughout the world.
The United Nations has set aside May 22 of each year for celebrating International Day for Biological Diversity to commemorate the adoption of the text of the CBD on May 22, 1992.
With the theme "Island Biodiversity," this year's celebration of IDBD is focused on helping to create awareness on the rich natural resources that our countries' island ecosystems harbour.
Unknown too many, islands contain a unique assemblage of life and the isolation of these areas has since resulted in the emergence of unique species, each with distinct genetic characteristics.
Biodiversity is an important natural resource in The Gambia, playing a significant role in the livelihoods of the local population.
The Gambia's biodiversity resource is depleting, putting in jeopardy its potential to serve as a safety net for the poor.
Currently, biodiversity is treated as an environmental issue and addressed at the national level by government through the ministry of the environment and its partners including the private sector.
Outlined below are some of the things we can do to help protect biodiversity:
• Be a volunteer at one of the nature centers, parks, or zoos.
• Don't use hazardous pesticides; they can kill plants and animals.
• Minimize paper printing to save our forests.
• Conduct paper/plastic recycling for economic benefits.
• Always use eco-friendly materials or cleaning products.
BAJ Gambia recognizes the efforts of the Government of The Gambia, through its ministries for recognising the vital roles played by the private sector in complementing the efforts of the government in the protection and conservation of the country's biological and natural resources.
BAJ Gambia acknowledges and appreciates the support of the Ministry of the Environment, Parks and Wildlife Management, the National Environment Agency (NEA), the Ministry of Basic and Secondary Education (MoBSE), the Gambia Press Union (GPU), Green Tech, the Department of Water Resources, Department of Fisheries, Department of Forestry and other institutions for their unflinching support to its efforts in achieving desired goals.
Read Other Articles In Article (Archive)