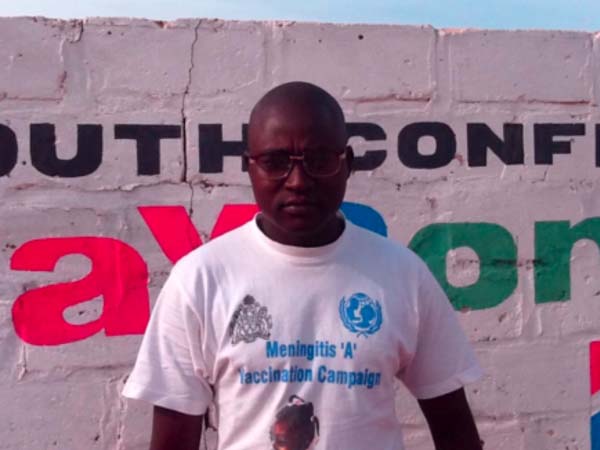 Abdou Rahman Sallah, the executive director of Biodiversity Action Journalists Gambia (BAJ Gambia), has called on Gambian youths to actively participate in environmental protection and conservation in the country.
Mr Sallah made this call during an interview with NaYConF Daily in Lower River Region.
According to Sallah, reports revealed that youths form about 65 per cent of the total population of the country, which means that the country is a youthful country and youths' active participation in environmental protection is the only solution to a sustainable and sound environment.
"The only solution to environmental problems is for youths to be fully involved in environmental protection and conservation," he opined.
He called on Gambian youths to serve as watchdogs to jealously guard and protect the flora and fauna of the country's natural resources, for the benefit of present and future generations yet unborn.
According to him, The Gambia is faced with rapid population growth rate of 2.7 per cent annually, and this growth in population coupled with corresponding urbanization, and increasing demand for farmland and for other land use has already exerted great pressure on the environment.
This, he said, is the case particularly in terms of providing environmental goods such as food, firewood, charcoal, furniture, water and ecological services such as cooling the micro-climate, replenishment of ground water, among others.
Sallah believes the effects of this pressure on the natural resources are evidenced by the disappearance of most of our beautiful forest cover, particularly in the North Bank Region and the impact of climate change on low-lying countries.
The unprecedentedly loss of forest cover has posed a negative impact on the environment, thus promoting erosion, land degradation, sedimentation in the lowland areas and affecting crop production, and threatening food security and poverty eradication, he added.
Mr Sallah said BAJ Gambia is a professional journalists' organisation in environmental and natural resources advocacy, founded in December 2010, with the technical support of the Department of Parks and Wildlife Management under the Ministry of Forestry and Environment.
Highlighting some of the achievements realized by BAJ Gambia, director Sallah stated that BAJ-Gambia engaged local authorities, communities, youths, local farmers, land and forest users and media through capacity enhancement and community sensitizations activities across the country.
It has also encouraged public participation in the crusade to minimise over- and illegal exploitation of terrestrial and marine resources, which causes huge negative impacts on the socio- economic development and general well-being of the Gambian populace. 
Read Other Articles In Article (Archive)