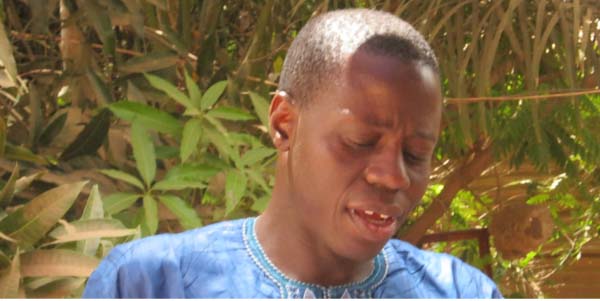 Brikama Area Council recently validated its strategic plan for 2014 to 2020, at a validation workshop held at the Regional Education Directorate in Brikama.
The workshop was held to look at the strategic plan for the period 2014 to 2020, to make suggestion and key recommendations which should serve as guide to the council for the future development of the West Coast Region of The Gambia.
Bakary Saibo Sanneh, Chairman of Brikama Area Council, said the document they validated was the council's Strategic Plan for the period 2014 to 2020, for the development of the region.
Mr Sanneh said they have called the stakeholders to critically look at the document, scrutinize it and make suggestions and key recommendations.
He described the document as the first of its kind and important as it truly defines the future roles of the Brikama Area Council as well as sets the stage to deliberate on the objective and goals.
He said the document was a true reflection of the communities the council represents from Kalagi to Kartong, noting that consultations were made at the grassroots level from the commencement of writing it to the final end.
Sanneh urged all participants to do justice to the document to ensure strategic plans are recommended as it represents the future of the coming generation.
Mamadou Gida Jallow, Director of Local Governors, Ministry of Local Government and Lands, thanked all those who have participated in the development of Brikama Area Council Strategic Plan for 2014 to 2020 in one way or the other.
He said it was a framework that outlines how future development and sustainable growth in WCR could be achieved by 2020, and the way of strengthening the local governance, improving service delivery, and bolstering economic activities, while preserving the health of its environment with the overarching goal of attaining the shared vision.
He noted that the document would guide and inform the general public on what the council of West Coast Region had done in the previous years.
Mr Jallow described the council as a very hardworking body as it is the "biggest and strongest" council in the country.
He urged the participants to look at the draft Strategic Plan carefully and make key recommendations to plan for the next 6 to 7 years.
He praised the council for their commitment and hard work over the years and urged them to do more in supporting West Coast Region. 
EndFragment
Read Other Articles In Article (Archive)