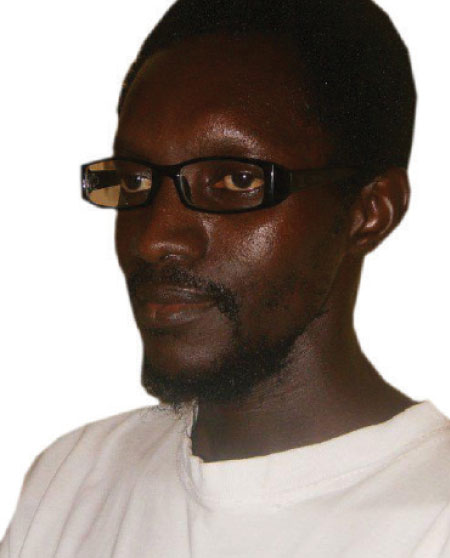 Babucarr Ceesay, 1st Vice President of The Gambia Press Union (GPU), delivered a report on the essential role of the media at the CRR and URR outreach forum for National Assembly members, held in Janjanbureh recently.
Speaking before hundreds of participants, the GPU vice president said the role of the media in effective social audit is very significant if not indispensable in a democratic state.
As the fourth estate and watchdog of society, the media could be very instrumental in the process of reviewing official records and determining whether state reported expenditures reflect the actual monies spent on the ground, he said.
Apart from monetary aspect, Ceesay added, it could play its watchdog role in measuring, understanding, reporting for the ultimate improvement of the National Assembly's social, political and ethical performance.
In capacity building, Ceesay explained that to perform this role professionally, media practitioners need adequate capacity building.
He said that in November 2008, the National Assembly of The Gambia, through its United Nations Development Programme (UNDP) Capacity Building Development Project sponsored five journalists from both the print and electronic media to undertake a three-week training course on parliamentary reporting, at the Ghana Institute of Journalism in Ghana.
He said the beneficiaries of the training were Alhagie Jobe, former deputy editor-in-chief of the Daily Observer; Abba Gibba, a sub-editor at The Point newspaper; Famara Fofana, Mama Jaye and Nuha Badjie, all of GRTS.
According to Babucarr Ceesay, the course covered legal and ethical implications of media coverage, investigative reporting, and interview techniques, among others.
He added that similar training opportunities could still be provided to widen the horizon of the media practitioners to effectively carry out their noble duties.
In challenges, the GPU number two man further noted that lack of access to official information, harsh media laws, phobia towards media practitioners, lack of adequate capacity building on parliamentary issues all hinder journalists in the exercise of their duty and work.
On the way forward, he recommended to the NA to create a committee that will promote the welfare of journalists; create more capacity building opportunities for journalists; value journalists and provide them with the logistics on time; release valuable information to journalists in the ultimate interest of the public; enlarge freedom of expression by reviewing and repealing harsh media laws, and encourage investigative journalism. 
Read Other Articles In Article (Archive)