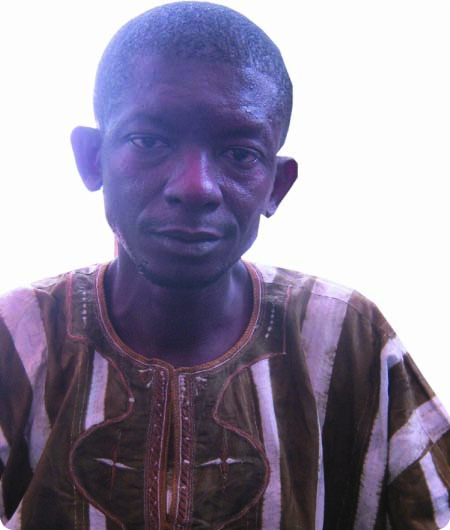 The ruling Alliance for Patriotic Reorientation and Construction (APRC) has retained its seat in the National Assembly after winning the much-awaited bye-elections in the Wuli-East district.
The bye-election, held yesterday in Wuli East district in the Upper River Region, brought together Saidou Sabally of the APRC and Suwaibou Touray of the opposition NADD.
According to our correspondent in Basse, Saidou Sabally of the APRC polled 2, 745 votes while Suwaibou Touray, polled 1,849 votes.
Touray it would be recalled also lost to the APRC candidate in the last legislative election in 2007.
A native of Passamass Fula Kunda in the Upper River Region, Saidou Sabally once worked with the Social Development Fund.
Our reporter in Basse said Sabally now has a big challenge ahead of him to help the people of Wuli East with development of their roads and to improve the ferry services, among others.
The bye-election followed the death of the National Assembly Member for Wuli East constituency, the late Hon. Bekai Camara, last month.
Read Other Articles In Article (Archive)