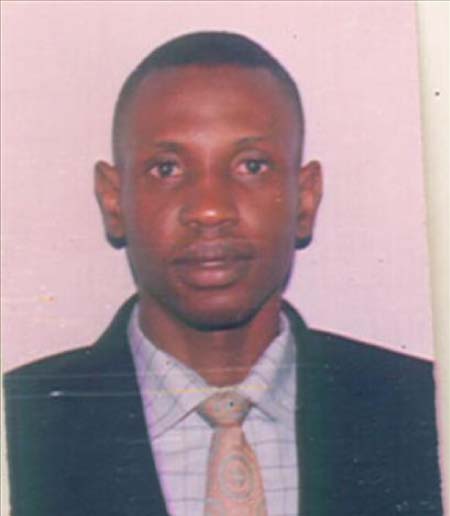 President Yahya Jammeh, chairman of the ruling Alliance for Patriotic Re-orientation and Construction (APRC) party, has expelled from the party Honourable Pa Malick Ceesay, National Assemblymemberfor Lower Saloum Constituency with effect from 11 May 2015.
A press release from the party to that effect stated: "His Excellency the President, Sheikh Professor Alhaji Dr Yahya AJJ Jammeh and APRC party chairman, acting under the provisions of the APRC Constitution, has expelled Honourable Pa Malick Ceesay, member for Lower Saloum Constituency from Monday 11 May 2015. The general public, all APRC supporters, particularly those in Lower Saloum, are duly informed."
Pa Malick was on 13 April 2015 brought before Principal Magistrate Dawda Jallow of the Banjul Magistrate court on a 16-count charge ranging from economic crimes to theft, negligence of official duty, abuse of office, and stealing, which he denied.
The case was transferred to the high court, which has jurisdiction to hear economic crime cases.
On 29 April 2015 the high court of The Gambia presided over by Justice Abi granted Pa MalickCeesay bail of D800,000 with one Gambian surety, who shall have a landed property in The Gambia and must submit a title deed with an evaluation report.
The case is yet to be mentioned at the high court.
Pa Malick's expulsion from the APRC may result in a by-election to fill the seat for Lower Saloum NAM.
Read Other Articles In Article (Archive)