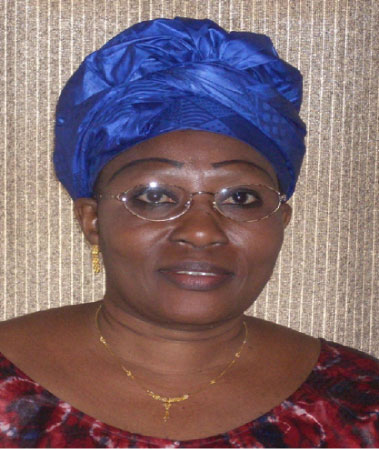 The Ministry of Basic and Secondary Education has announced that effective 1st February 2013, all schools (public and private) will now operate on Saturdays and not on Fridays.
This, according to a press release from the Ministry, followed a press release from the Office of the President on the new official working days and hours, which is expected to come into effect on Friday 1st February 2013.
The Ministry stated that schools will henceforth be required to maintain the current time schedule from Monday to Thursday for both single and double-shift schools.
"Friday will cease to be a school day and hence, schools, MUST NOT engage students to congregate within their premises for instructions on this day," the release said.
Schools, the release went on, will now operate on Saturdays to replace the hours lost on Fridays.
"Furthermore, in order to regulate and equalize the hours between the morning and afternoon shifts in schools operating double shifts, the number of hours attained on Saturday should be equally divided between the two shifts," it added.
This, according to the Ministry, is in order to ensure that the prescribed target for instructional time is attained without discriminating against any school.
"The Ministry of Basic and Secondary Education counts on the usual cooperation and understanding of all proprietors/proprietresses, head-teachers, teachers, parents and students in the smooth implementation of this new schedule, as a matter of utmost urgency and need," the release further stated.
The Office of the President last week announced changes to the official government working hours and days, effective 1st February 2013.
A press release from the presidency said President Yahya Jammeh in consultation with Cabinet and giving due consideration to public demands has issued the executive decision to make the changes.
According to the release, the new working days and times will be Mondays to Thursdays from 8am to 6pm.
The release also announced that Fridays will henceforth become rest and prayer days alongside Saturdays and Sundays.
Schools, banks and all affected institutions, the release stated, are free to work on Saturdays to compensate for the Fridays.
"This new arrangement will allow Gambians to devote more time to prayers, social activities and agriculture - going back to the land and grow what we eat and eat what we grow for a healthy and wealthy nation," the release added.
Read Other Articles In Article (Archive)