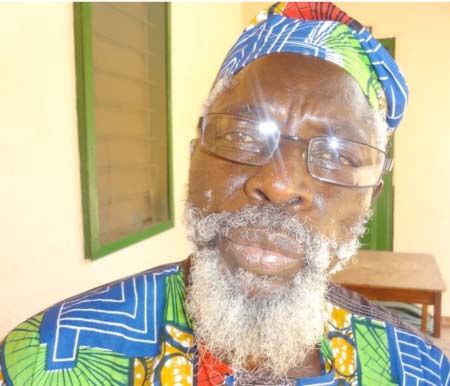 The conflict resolution subcommittee of Brikama Area Council, comprising selected members of village and ward development committees, is embarking on a seven-day district awareness campaign on the Local Government Act.
The sensitisation for Alkalolous (village heads) and VDCs and WDCs is aimed at getting them understand their roles and responsibilities in accordance with the laws of the land.
The conflict resolution subcommittee is in charge of monitoring, supervising and also managing conflicts at village and ward levels to ensure that such issues are resolved amicably.
Speaking to The Point newspaper on Friday in Brikama, Hamadi Sowe, ward councilor for Mayork in Foni Bondali who is also the public relations officer of the conflict resolution subcommittee, said during the seven-day district tour of West Coast Region, many of their difficult moments were times spent to settle conflicts within the villages, between the Alkalo and VDC.
"Such conflict is major problem in the region.So it was based on this that we put up a recommendation and took it to Brikama Area Council.During our last council sitting on16 April 2016, the council agreed that we should go round and sensitise the communities on their roles and responsibilities as outlined in the Local Government Act," he said.
According to Mr Sowe, conflicts always arose between village heads and VDCs apparently due to the fact that they do not understand their roles and responsibilities.
Alagie Ba Lamin O. Fatty, councilor for Busumbala ward who doubles as chairperson of the subcommittee, said the sensitisation was prompted by the numerous complaints of conflicts at villages between the Alkalo and VDC.
He said: "This is why the council deemed it very necessary to visit all the districts in the West Coast Region to sensitise the village authorities of their roles and responsibilities.
"Since we started the tour, we found that the sensitisation was long overdue because there were so many irregularities in the management of VDCs in the villages.
"Most of the village heads do not know how to operate with the VDC, in essence they do not know their mandates and that is what leads to the conflict between themselves.
Read Other Articles In Article (Archive)