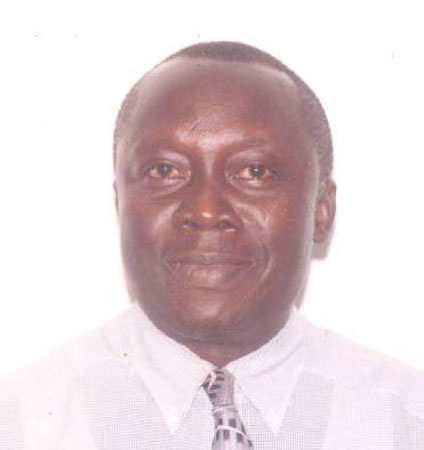 Preparations are at advanced stage, as The Gambia prepares to hold its first national farmers conference billed for 10 -12 May 2012 at Janjangbureh, administrative capital of Central River Region.
The farmer's conference will bring together local farmers and their associations, key players in agriculture, the government and the private sector under one roof to discuss issues, challenges and the way forward for agricultural development in The Gambia amid food crisis. The national farmer's conference is organised by the Government of The Gambia through the Agriculture and Natural Resources (ANR) sector.
Farmers all over the country will attend this conference to purposely recognize a wide body of farmers, agents and associations in the ANR sector in the country and their locations, as well as to sensitize farmers on the development processes in the country, particularly the various policy and programme frameworks covering the Agriculture and Natural Resources sector.
The conference is also aimed  at determining the nature and scope of interest, priorities, challenges, needs and requirements of the various farmers' groups, associations and bodies; their expectations from the government and other support sources.
The conference will also determine the way forward for farmers to take on gauge the views, responses and involvement of farmers towards the development process in the sector.
Issues to be addressed concerning farmers and economic agents in ANR sector and a rapid assessment of the farmer's performance in such a framework revealed a number of inadequacies. Prominent among these are the very low awareness by and knowledge of farmers; the intention and efforts of the government in setting up the framework, their importance to farmers' livelihoods, communities, families and households and the country, as well as the need for sustaining the achievements.
The report also reveals low level of participatory involvement and inadequate responsibilities and contribution of the farmers and their association in the planning and management of the framework.
The national farmers conference will evolve from an in-depth consultation process of farmers, firstly among themselves, then between them and the government and with other stakeholders including development partners, business, commercial and private entities, semi-government institutions and individuals.
The conference is complex in nature (as it involves countrywide coverage interventions from political, social, and institutional structures), multi disciplinary in scope (issues involved for deliberations will cover more than one discipline), and interaction from other sectors in the economy.
In order to ensure the success of the conference, the ANR has set up series of committee tasks with different roles and responsibilities ranging from publicity, to regional committee work, resource mobilization, ministerial taskforce assignments.
Read Other Articles In Article (Archive)