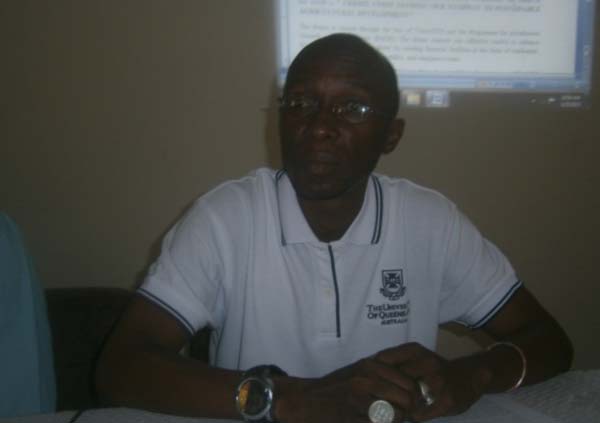 The head of Agribusiness Service Unit, under the Department of Agriculture, has reaffirmed the unit's commitment to supporting and promoting credit union movements in The Gambia.
Agribusiness Service Unit also serves as the office of the registrar of co-operative credit union societies in The Gambia.
Abba Sankareh, head of the unit, made this remark during the 3rd annual general meeting of the Agricultural Workers Association Co-operative Credit Union (AWACCU) held recently at the Wellingara Horticultural Model Centre.
He noted that the principal activity of AWACCU continues to be the promotion of savings by members and granting loans to members.
Mr Sankareh said the union aims to provide affordable financial services to improve the living standards of members.
"It is therefore important that they [the members] view the credit unions not only as institutions where they can borrow money but rather see it as a vehicle to improve their livelihood through financial intermediation," he said.
Globally, credit unions are recognised for provision of financial services, residential building, education, medicals, emergency loans, etc. to their members.
Mr Sankareh advised the executive of AWACCU that they should not be complacent by what they achieved, as a lot more could still be done.
He challenged them to come up with more innovative products and services to better serve the membership of the union.
The head of Agribusiness said the unit is committed to helping the 72 credit unions in the country, which collectively have a total membership of more than 64,500 and savings of more than D600 million.
Read Other Articles In Article (Archive)