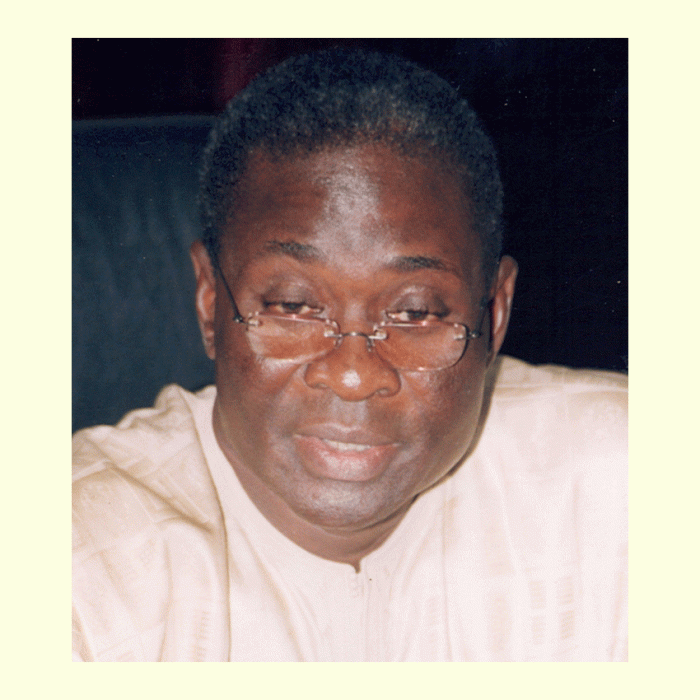 The Secretary of State for Finance and Economic Affairs Mousa Gibril Bala Gaye has lamented that despite the welcoming signals, one cannot but be concerned that the performance rate in the implementation of the current African Development Bank (ADB) portfolio has been below expectation.
The identified factor responsible for the unsatisfactory disbursement rate, according to Secy Gaye, is the inflexibility and inadequate knowledge of the Bank's rules and regulations.
As a result, he added, the project Implementation Unit officials are ill prepared to effectively and efficiently utilise project funds on a timely basis.
He made this observation at the opening of the weeklong 2008 ADB project implementation workshop under way at the Kairaba Beach Hotel.
In a speech read on his behalf by Mr Mot Secka, Permanent Secretary at the Department of State for Finance and Economic Affairs, Secy Gaye noted that there are also many other factors responsible for the ongoing low disbursement rate.
These factor, he said, include weak human and technical capacity at the project implementation level which affects the absorptive capacity to utilise funds; rapid staff turn over; difficulty in comprehending Bank's rules and regulations; delay in turning over management reports; failure to audit projects and submit report on time.
In the view of the Secretary of State for Finance and Economic Affairs, this has led to sub-optimal achievement of the ADB project's development objectives.
He emphasised that until all these factors causing low performance are addressed, there will be a slowdown in achieving our national socio-economic programmes as well as attracting additional funding from the Bank and other development partners.
However, analysts believe that the continued low performance of the project may lead to reduction in the performance rating of the country's portfolio of projects depending on the amount and the projects in the portfolio.
Analyst also expressed concern that our national development objectives will be frustrated if implementation is below average and it may equally continue to weigh negatively on the country's performance.
Read Other Articles In Article (Archive)