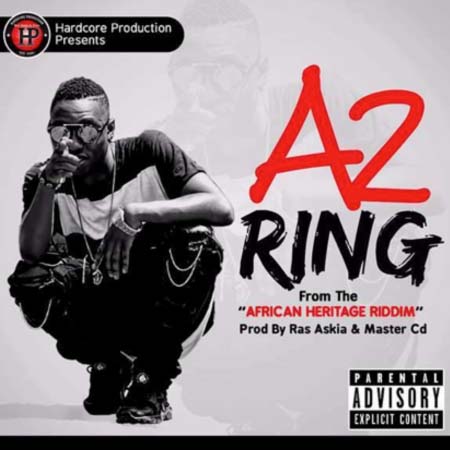 A2, D FULANI KING is being featured in Africa heritage Riddim with a spectacular song entitled 'ring'.

The Africa heritage Riddim featured dozens of Gambian artists produced by Hardcore Production under the watchful eyes of RasAskia and Masta CD.
Ras Askia, CEO of Hardcore Production, said African Heritage is the only Riddim made like that in The Gambia or the world at large because he gathered all the good singers together and made the Riddim, which is exceptional for every individual track and makes every song sound like a single out of the Riddim to give a new feeling to production.
He noted that most producers would have recycled and/or use them as separate beats but now they about to show the world real production and a way that it hasn't been delivered.
"African Heritage came about when I had the song African Heritage in my head and made the beat to it and then me and master cd were listening to it and the artist that surrounded us at that moment liked it and wanted to contribute to it, so I let Mararecord and then T-Smallz and that's when my producers mind started bubbling in a creative way so I had to go for the rest of the artist to implement my ideas," said Ras Askia
Read Other Articles In Article (Archive)