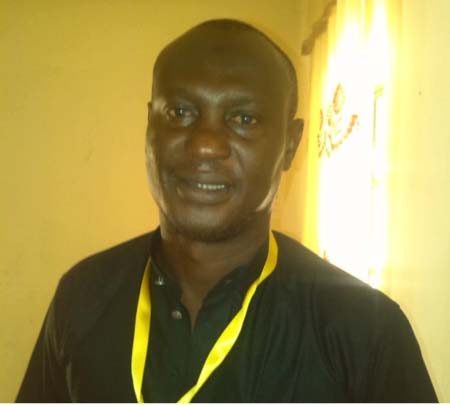 About 90 per cent of disasters are caused by humans, therefore there is a need for more awareness creation on disaster prevention, control and adoption techniques, the deputy executive director of the National Disaster Management Agency (NDMA) has said.
Mr Sering Modou Joof made this remark on Tuesday at the beginning of a three-day training workshop being attended by 25 regional disaster management committee members at the governor's office in Brikama.
It was organised by FASDEP and implemented by Food and Agriculture Organisation and the NDMA in collaboration with the West Coast regional disaster office.
The training was staged to equip participants with the requisite knowledge and skills to better understand issues surrounding disaster as well as develop districts contingency plans for the prevention and mitigation of disasters.
The NDMA deputy executive director said the training would enable participants to coordinate ward plans on the prevention and mitigation of disasters. 
It would also discuss ways to disseminate information to educate the public on issues such as the hazards and natural disasters "which are likely to affect the regions".
Governor Aminata Sifai Hydara of West Coast Region, in her remarks, said there is need to eradicate any man-made disaster that could hinder the country's development progress.
She challenged the participants to make best use of the training to serve their respective regions effectively.
Regional disaster coordinator Binta Sey-Jadama said the three-day training was part of the recommendations made from the first regional contingency plan in 2014, which prepared a multi-sectoral involvement to address four major hazards such as illegal waste dumping, floods, disease outbreaks, and population movement.
She said disaster prevention and control is everyone's business because no sustainable development can take place in the event of disasters.
Read Other Articles In Article (Archive)