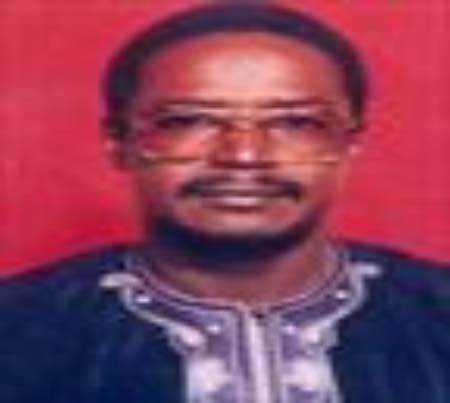 The 1st Africa legislative summit report on special meeting of speakers and other heads of delegation was Tuesday presented before members of the National Assembly for discussion and adoption.
Hon. Netty Baldeh, member for Tumana, who delivered the report before deputies, said the First Africa Legislative Summit was held in Abuja, capital of Nigeria, from 10 to 13 November 2013, at the International Conference Centre, under the theme "Emerging Legislature in Africa."
Challenges and opportunities organised by the National Assembly of Nigeria in collaboration with Association of European Parliament for Africa (AWEPA) and assistance from Africa Business Roundtable (ABR) and Canadian Parliamentary Centre (CPC).
He recalled that at the end of the summit, the participants issued and adopted a communiqué with a written memorandum to all the heads of African Parliament on institutionalization of the African legislative summit among others, where the National Institute for Legislative Studies was mandated to facilitate the processes.
In pursuance of this mandate, he added, the forum concluded and adopted the attached documents, communiqué and memorandum to all heads of African Parliament and report on special meeting of speakers and other heads of delegation.
Hon. Netty Baldeh said the summit featured plenary session and syndicate discussion on various sub-themes which included emerging legislature, regional security, collaborative solutions, interface with constituencies and the public, processing legislation, identifying and removing bottlenecks, voters expectations and the reality of parliamentary representation, constitutional review process, a comparative perspective, ratification and domestication of treaties, the role of the legislature, political parties and legislative autonomy, modernizing official reporting and management of legislative documents, e-parliament in Africa.
According to him, African Parliament has continued to perform their roles against the backdrop of contemporary development challenges facing many of the countries in the continent.
Among these is low performance on key development indicators, armed conflicts, large numbers of refugees and internally displaced persons, terrorism, cross-border organised crimes, proliferation of small arms and drug trafficking.
Strong legislative support is required to effectively address these challenges, he said.
The report was later adopted by the deputies during yesterday's sitting of the 3rd legislative year session. 
Read Other Articles In Article (Archive)