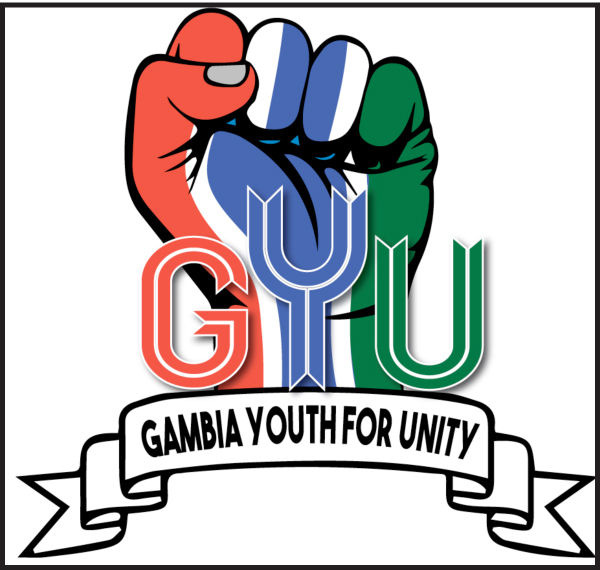 Kanifing Municipal Council (KMC) in partnership with the European Union funded Youth Empowerment Project (YEP) and Gambia Chamber of Commerce and Industry (GCCI), have recently launched a one million dalasi fund to support young innovative entrepreneurs in the country.
The fund is specifically designed to support young entrepreneurs to better their living conditions.
Mayor Talib Ahmed Bensouda said youth have always been at the core of innovation in society, saying the Andandorr-Tekki Fii initiative in partnership with YEP and GCCI seeks to leverage for youths.
''The European Union stands in solidarity and unity with The Gambia and its people and is pleased to support home-made solutions that can make a difference," he said.
He said with this challenge, they want to give young Gambian entrepreneurs the opportunity to come up with innovative solutions.
"We believe that digitization can make a difference and we strongly promote it," Mayor Bensouda said.
The fund is supported by Gambian business development service providers through the Andandorr programme with GCCI as the lead partner.
"With this challenge, KMC, YEP and all partners, will give opportunity to stimulate youth to prove that they can also be forward looking in finding solutions," said Alieu Secka, CEO of GCCI.
The International Trade Centre (ITC) is the implementing agency of the Youth Empowerment Project.
Fatou Mbenga Jallow, YEP Project Coordinator stressed that communities are facing unprecedented challenges which also provide opportunity to accelerate and leapfrog in development process.
She said the ITC remained committed in supporting Gambian young people.
Subject to the outcome of this pilot focusing on challenges in KMC, the EU, ITC and partners may scale the challenge fund in other regions.
Mrs Mbenga-Jallow said the fund is open to young Gambian entrepreneurs aged between 15-35 years with a registered business or in partnership with a registered business.
Read Other Articles In Youth Forum