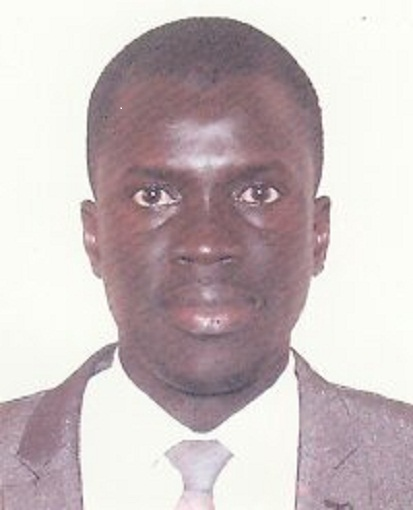 The foundation said policy advocacy is their core activity that has the internal policy expertise as well as national and international networks to make a meaningful contribution in setting policy agendas in sport, development and peace.
It added that policy advocacy on these issues also challenges the need for the sporting community to respond to the call for action regarding the SDG Goals and Agenda 2030, as well as to develop SDG Indicators in these areas and for Governments, Civil Society and the Private Sector to collectively focus their efforts on these priorities.
The Foundation's chairperson, Dr. Marion Keim Lees, who is also a member of IOC Education Commission expressed delight for Mr Njie agreeing to join their panel of international experts and said they look forward to working with him.
Mr. Njie described his appointment as a recognition of his usual contributions in the field of sport and sport policy agenda.
"Most of the panel members are well-respected personalities with high integrity," Njie who is currently pursuing another masters in Sport Ethics and Integrity at Swansea University in Wales, UK said.
He added that sharing the same panel with them gives him great opportunity to learn and build up from a team of well experienced expertise of various areas.
Meanwhile, the organization promotes a global understanding and advancement of sport as a tool for development, social change, and peace. This is driven by continued avocation, education, and social engagement. In conclusion, it contributes to and supports the achievement of the UN Sustainable Development Goals (2030).
Read Other Articles In Sports