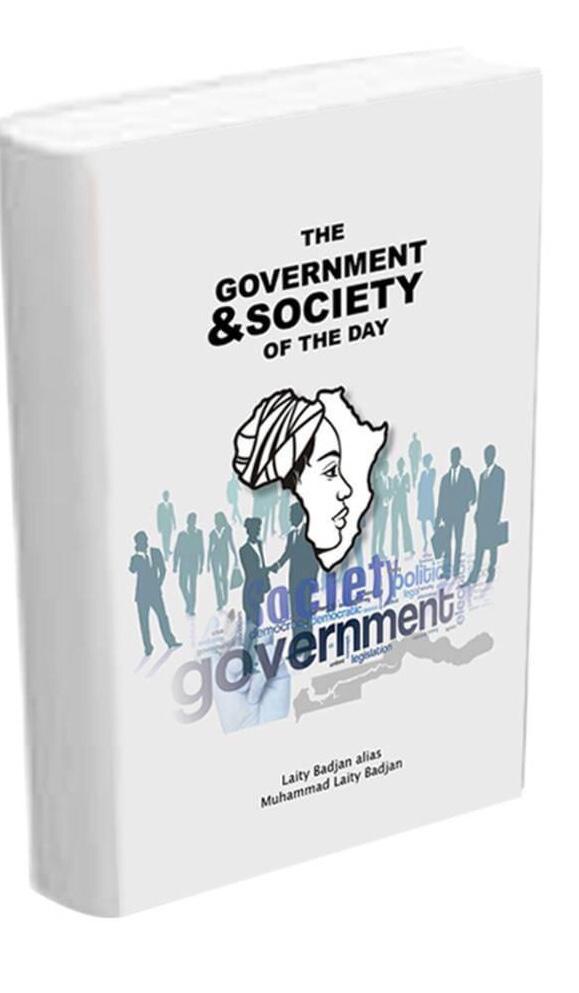 The 172-page book, talks about the trending issues affecting the day-to-day activities of both government and the larger society.
In an interview with The Point, Laity Badjan informed that the book has 39 interesting chapters and that it covers a lot narration about state affairs, social issues regarding people's living conditions as well as external affairs that have an affiliation with the activities of the larger society.
He, however, explained that the main purpose of the book is to alert authorities to be aware of the ongoing matters and how to address them either directly or indirectly.
"We also want to let them understand that we the youth are feeling the pain of failures already committed."
Knowing that society is doomed with ignorance, Badjan maintained that people no longer want to understand what goes with a societal transition in both political and non-political matters.
This, he said influenced him to elaborate more on measures of ignorance of people in the society, amid political misconceptions.
Bajan further thanked the Mayor of Banjul, Rohey Malick Lowe and all those who supported him one way or the other.
Read Other Articles In National News