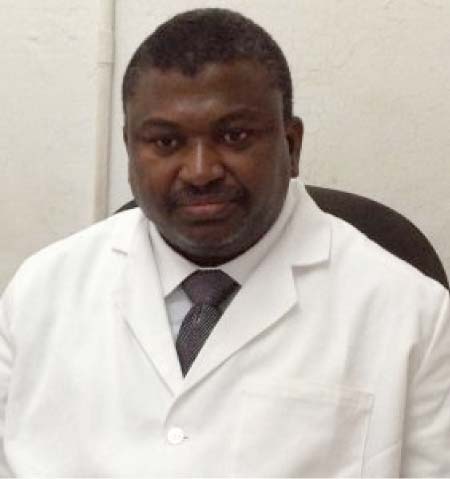 Unicef and the World Bank (WB) are supporting the initiative.
In an interview with the Point, Lamin Fatty, registrar of birth and death registration at the Ministry of Health, said the move is in line with a ledger format and that plans are at an advanced stage to transform it into a digital format.
He disclosed that Unicef has already brought the computers, adding that WB will buy more computers to be used for the entire country.
The civil birth and death registration, he added, has already been validated and a draft bill will soon be subjected to other processes.
Fatty indicated that Unicef and WB jointly supported the draft bill validation workshop.
"The reason why the laws have been reviewed is to address the current and future needs of the population. At the moment World Bank has funded a software developer to develop software for birth and death registration."
He disclosed that plans are underway for E- birth registration to be conducted alongside nationwideCovid-19 vaccination.
To this end, he said they are closely collaborating with all stakeholders including The Gambia Immigration Department, Judiciary, Population Secretariat, Gambia Bureau of Statistics, Social Protection Secretariat, and Ministry of Lands and Regional Government among a host of others.

By Momodou Faal
Information Officer
Ministry of Health
Read Other Articles In National News