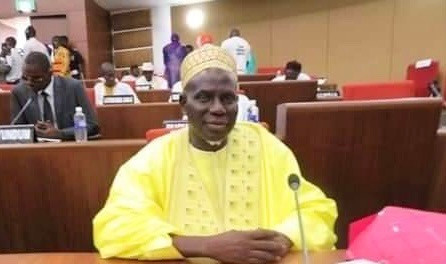 Honourable Barrow, who is the current National Assembly Member for Kombo South as well as Majority Leader for the National Assembly extended sincere gratitude and heartfelt appreciations to all supporters and benevolent individuals and/or institutions that supported him morally or materially, directly or indirectly, in any form and by any means in making his current mandate successful.
Hon. Barrow fervently prayed for all Almighty Allah's divine guidance and protection in their endeavours.
"With unity, commitment, sincerity, social cohesion, concerted efforts, and fruitful collaboration, we can collectively make our Constituency the envy of the whole nation," he said.
The way forward for Honourable Barrow and Kombo South Constituency shall be to focus on meaningful development interventions in the areas of education, skills development, health, agriculture, environment, youth and women's empowerment, the release adds.
Read Other Articles In National News