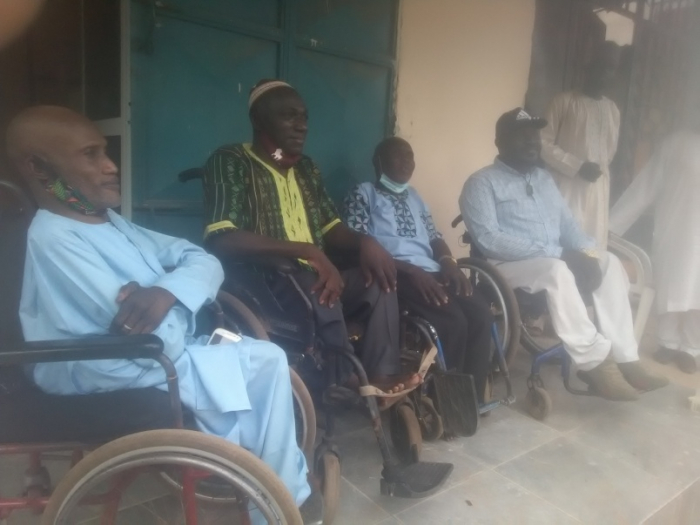 In an effort to contribute to the development of the Gambia's media landscape, a new radio station called Fayda One operating on a frequency modulation of 90.9 on Thursday hit the airwaves. Situated in Wellingara, Nema Junction, West Coast Region, the official opening was graced by a cross section of the community from Wellingara and Nema Kunku.
At the opening ceremony, Hamat Gaye, proprietor of Fayda One FM recalled that the project started since last October and that day he officially launched the radio.
"It has been in my mind for quite a long to create a platform for the disable, and thank God it became a reality now." Gaye added.
He paid glowing tribute to the support of the federation of the physically challenged, noting that they were able to follow the due process until they finally got the license.
Chief Inspector Edrisa Sey, assistant Station Officer at Wellingara Police Station, thanked the proprietor and his team for establishing such an important project in the area, adding that all is geared towards contributing to national development.
Chief Inspector Sey therefore called on others to emulate Gaye.
Lamin Manneh, a veteran in the media, said that was a milestone achievement and for the first time in the history of The Gambia that a physically challenged person travelled outside the country to struggle and made sure that whatever he got, he shared it with the community, thus contributing immensely to the socio-economic development of the country.
Read Other Articles In National News