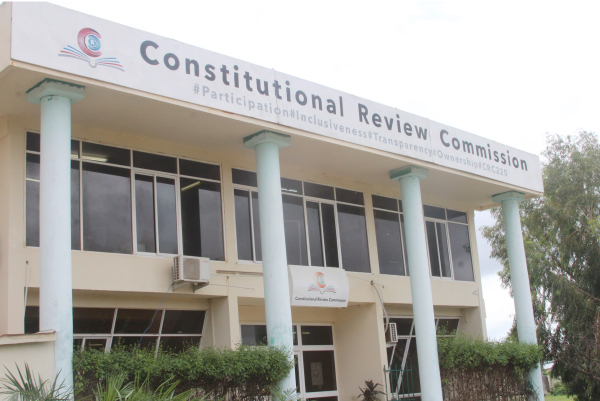 This decision will be reviewed at the appropriate time to assess the need or otherwise for any extension.
"This administrative decision is in response to the recent unprecedented surge in COVID-19 cases in both public and private institutions. The trend of infection in the country and more especially in workplaces is indeed worrisome. The eight-day shutdown is intended to shield staff from contracting and then spreading of virus among themselves as they shuttle to and from the Office. We continue to monitor the situation as it unfolds to ensure that staff are safe from the disease" it said in a statement posted on its Facebook page.
Since the outbreak of the pandemic, the CRC has been very proactive and developed an internal COVID-19 prevention and preparedness policy aimed at shielding staff and commissioners from the deadly Coronavirus.
"The policy advised staff to adhere to the policy which is in line with the WHO coronavirus preventive guidelines. Similarly, the policy advised commissioners, staff and visitors to wash their hands with soap and hand sanitizers before entering the office" it added.
Read Other Articles In National News