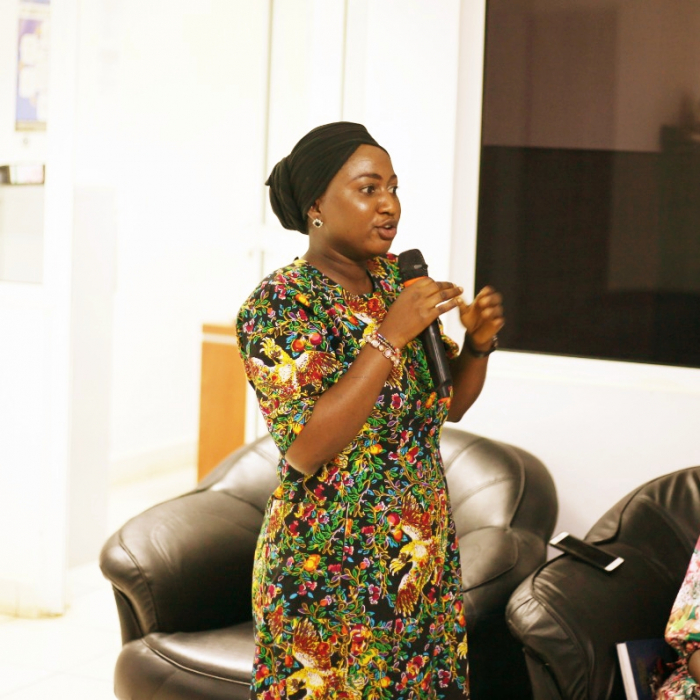 She made this remark in an interview with The Point on Thursday 7 May at her office at Westfield, Kanifing Municipality. She added that women representation is still low in the country because there are few women in the executive and in parliament.
The Gambia's executive comprises twenty-one (21) office holders in which only four (4) are women. Parliament also comprises fifty- eight (58) lawmakers and only six (6) are females.
She said women representation has been low in the country but it is better now than the previous years.
"Political leaders should give women chance to vie in presidential elections," she said. While imploring women to realise their potentials and know that they can handle the leadership to represent themselves in decision making process.
"We have societal differences and gender norms that contribute to women's low political participation and representation. As a result of these (differences and norms) women do not see themselves to be part of these roles," she said.
Ms. Manneh explained that if there are more men in the executive, meaning there are more men to talk on behalf of women. This, she said is wrong because more women should be in the executive equally to defend their rights.
She argued that even the parliament has very few women, adding that the number of women lawmakers was in fact increased when the president exercised his constitutional mandate to nominate representatives including some women.
The 1997 Constitution states that women should be equally appointed and politically represented as the men.
However, she criticised the way some politicians regarded gender equality and women political representation, saying in some instances, a good number of men will form a political structure and bring a single woman to join them just to describe it as women representation. "This is not women representation," she noted.
Ms. Manneh noted that Gambians need series of sensitisation on gender equality and women political participation because many have the belief that women should only rally behind men and empower them into elective positions.
She, therefore, descried presidential elections as the worst gender imbalanced political activity in the country, noting that women are not participating in this election due to the fact that they are made to believe women are only followers and supporters of men.
"For women to participate in politics as expected there is need for Gambians to apply gender mainstream laws as well try to incorporate women political participation," she opined.
Ms. Manneh called on women to participate in politics as expected so as to represent their fellow women in the country's decision making process.
Read Other Articles In Headlines