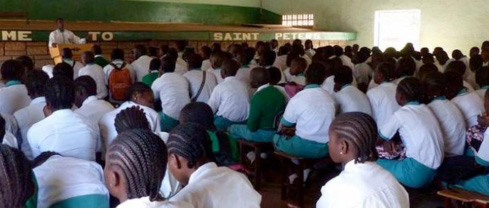 These lessons form part of ways of engaging students amid the coronavirus pandemic.
This study came to light on Wednesday 6 May 2020.
UNICEF U-Report is a free SMS social monitoring tool for community participation, designed to address issues that the youth care about. The U-Report Poll includes health, education, youth unemployment, disease outbreaks and anything else people want to discuss.
The report further indicates that 745 people are not aware of the ministry's radio and television learning lessons but 3,121 people revealed that they are aware of the radio and television learning lessons.
According to the UNICEF U-Report Poll, 1,527 are receiving the lessons through the television while 481 people receive it through radio.
Read Other Articles In Headlines