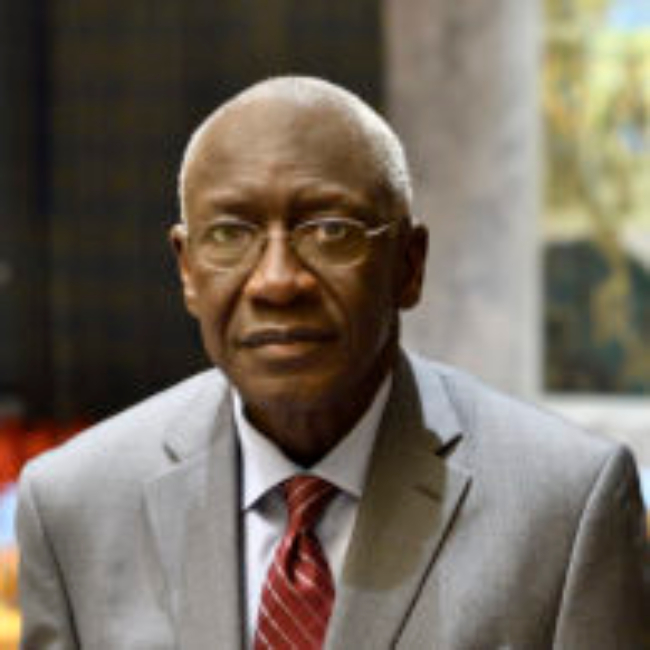 The truth telling commission is set to proceed with testimonies after it suspended public hearings on 4 August 2020 due to the coronavirus pandemic.
According to the Executive Secretary Baba Galleh Jallow, "the decision to resume public hearings was taken after careful consultations and considerations of the Covid-19 situation in the country."
Jallow said "the TRRC is also cognizant of the palpable desire of the Gambian public for hearings to resume."
He said the commission is scheduled to hear testimonies on the 2005 murder of at least 56 West African nationals, including 44 Ghanaians.
It could be recalled that in July 2005, 56 West African migrants en route to Europe were arrested by Gambian security forces before their subsequent murder by the black cops of the former government.
Family members of the 44 Ghanaians of the 56 West Africans claimed their loved ones were killed under the orders of former President Yahya Jammeh for mistaking them to be mercenaries.
They have since made numerous calls on both the Ghanaian and Gambian governments to bring the former Gambian leader to justice.
Meanwhile, the Commission is scheduled to hold institutional hearings on the NIA and the Judiciary among other public institutions as well as the enforced disappearances, and the April 2016 incident during which several people were arrested and tortured resulting in at least one death.
The Commission says it also hopes to hear testimony from other 'junglers' and victims of sexual and gender-based violence.
So far the TRRC has heard testimonies from 261 witnesses during the 15 three-week sessions.
195 of these witnesses were male and 66 were female. Out of these 261 witnesses, 166 were victims and 46 were self-confessed perpetrators and adversely mentioned persons. Twenty-five of the 261 witnesses testified via video link from the Gambian diaspora.
These hearings also included several protected witnesses and in-camera testimonies, the Executive Secretary said.
The commission said it has covered the majority of themes on its work plan key among them the 22nd July, 1994 coup and the November 11, 1994 incident which led to the killing of several Gambian soldiers.
Despite covering the majority of the themes, the Commission said hearings will go beyond the October target date due to Covid-19 breaks.
It said the Commission is likely to complete public hearings in early 2021.
Read Other Articles In Headlines