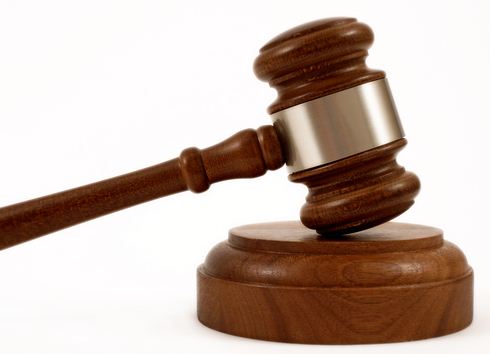 The witness on the 17th June, 2020, described the house of the accused and their relationship with their neighbours. She also dwelled on the guards in the guardroom and further stated that apart from the guards, she had never seen anyone who had not come to work.
Under cross-examination, the state counsel told her that the guards were at their guardroom and she said that it was correct, and that it was the garage which was converted into a guardroom. "Do you normally go inside the guardroom and stay with the guards?" Counsel A.M. Yusuf asked her.
She answered in the negative. It was put to her that it was correct that she does not know what the guards have inside the guardroom but she said she knows and went into detail. "At any given time, there were four guards in the compound," Counsel Yusuf put it to her.
In response, she told the court that at any given time, there were five guards, i.e. the guard commander and four guards. It was put to her that any guard coming for duty for a week, would come with his personal effects, and she responded in the positive.
"Where did they keep their personal effects for a week?" the state counsel questioned.
"They used the cupboard for their personal effects," the witness replied.
It was again put to her that there were not only four beds and cupboards in the guard room. She responded in the positive and added that there were other things that were not visible.
"Did you tamper with the doors of the cupboards to see the content?" she was asked. She replied that she did not.
"Since you did not tamper with the doors of the cupboards, you would not know the content," Counsel Yusuf challenged her.
"No, I did not tamper with the doors of the cupboards," she answered.
The matter was adjourned to the 23rd June, 2020, for further cross-examination of the witness.
Read Other Articles In Headlines