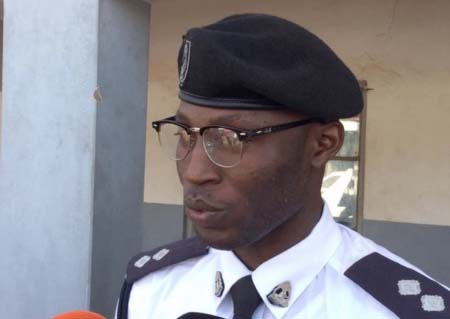 Police have so far arrested 12 people in connection with the hacking.
The arrestees include Gambians and non-Gambians.
A source that spoke to our reporter on the condition of anonymity hinted that the suspects are currently being detained at the Police Headquarters in Banjul as investigation into the matter continues.
ASP Lamin Njie, police spokesperson confirmed the development, confirming the suspects are currently under custody as investigation continues.
"The suspects are arrested in connection with the hacking at Trust Bank. The police are investigating the matter and the public will be accordingly informed at the end of the investigation," he said.
Read Other Articles In Headlines