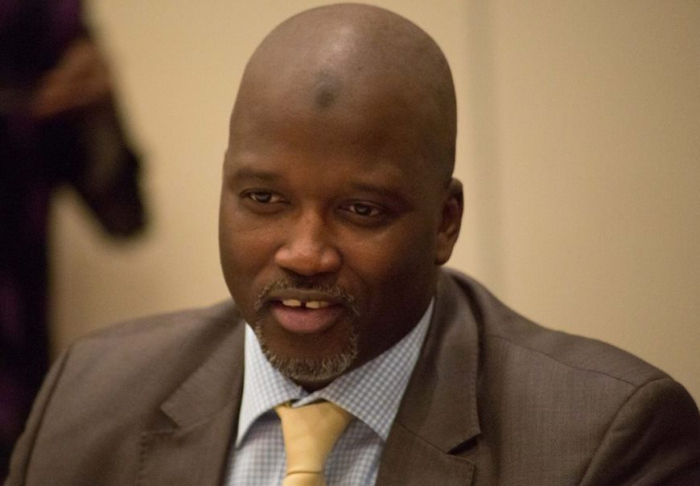 He made these pronouncements on Friday in the AG chambers in a farewell speech.
He said after many years of dictatorship, the way forward is peace and reconciliation which he claimed was the guidance of the Ministry of Justice under his watch these past three years.
"Peace, stability and reconciliation must be the preoccupation of any post-conflict or post-dictatorship society, and our decisions at the Ministry of Justice over the past three and half years have largely been guided by these objectives.
He acknowledged the challenges to sustain that but said the Gambia as a country is known for peace and thus encouraged people to guard peace jealously.
"Every country on earth has its own set of challenges and so does ours. "Yes we cannot change this country through the wave of a magic wand, but we can start somewhere, we can start with what we have and preserve it, and that is the peace in this country. It is a national treasure that we must guard jealously, for without peace, there cannot be democracy or development or justice."
"Our challenge, going forward, is to make this peace sustainable and turn it into stability for our people. And yes the choice is ours, each and every one of us. We can either choose to live in peace or not."
"Societies like ours that have been brutalised and traumatised for decades are very fragile and must be handled with care. Ensuring peace, democracy, development and stability, in that order, cannot be achieved overnight in a post-conflict or post-dictatorship society like ours. It will take a generation or more to turn this country into a stable and institutionalised democracy, and even then, no Government can do it alone. It will require a deliberate effort, individually and collectively, on the part of each and every one of us," he concluded.
Read Other Articles In Headlines