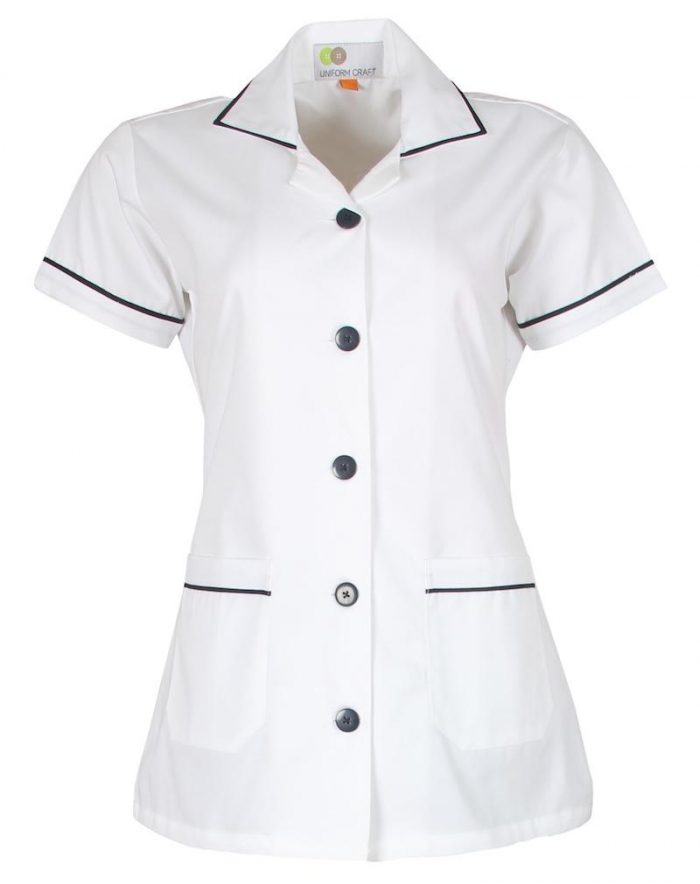 In a statement released on Friday, the association claimed that some of their families discriminate and stigmatise them in their homes. They added that elsewhere nurses are being forced by their family members to quit the job due to fear of catching the virus.
"On this note, the association's committee wants the general public to understand that nurses are not the transmitters of the virus; we are trained professionals with the required knowledge to practice proper infection control measures. At this trying time, moral and psychological support from the general public will be helpful rather than stigma and discrimination."
The statement further indicated that The Gambia does not have adequate number of nurses; therefore, it is highly essential to preserve the little we have.
Furthermore, alongside the pandemic, the association highlighted that Gambia still has other endemic diseases like malaria, hypertension, cardiac failure, pneumonia, HIV and AIDS, maternal complications and road traffic tragedies that need the response of nurses.
"Therefore, if nurses are forced to resign, there would be lots of mortality not only from Covid-19, but the stated conditions. This deadly decision of families will not prevent them from contracting Covid-19, but rather endanger their own lives, and that of the whole country."
The association called on The Gambia government to engage the families of these nurses to stop the ongoing stigma and marginalisation against their own family members, the nurses.
Read Other Articles In Headlines