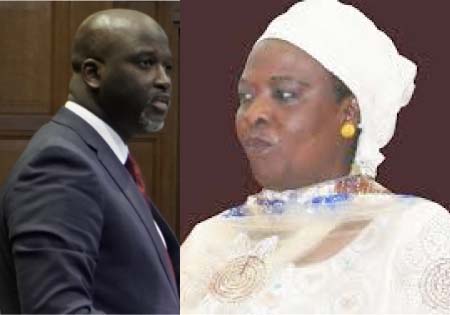 The motion which was tabled before the lawmakers on Saturday received support from 23 lawmakers and was rejected by 25 legislators out of the 47 present.
According to the law, the motion must have the backing of 43 votes of the parliament before it can be passed.
Tabling the motion before the National Assembly, the attorney general and minister for Justice, Abubacarr Tambadou, said that there was no doubt that the coronavirus pandemic continues to pose a clear and present danger to The Gambia and remains deadly.
"So as a government, we need to continue taking measures that will, inter alia, break the chain of transmission in order to prevent a further spread of the virus, and concurrently alleviate the consequent hardship that all Gambians may face," he said.
According to him, the government is aware of the measures which may be imposed as a result of the extension, which in another way may affect the lives of Gambians. He made reference to what he initially said that "this is now a matter of survival first and not about individual preferences."
The deputies who opposed the motion argued that extending the public emergency for another period is unjustifiable considering the living conditions of the people.
"There is a total failure on the implementation of the regulations given to the government during the 45 days' period of public emergency," said Hon. Madi M.K. Ceesay, member for Serekunda West
He added he was not supporting any motion for extension because the government has lapses in terms of its implementation of some of the regulations.
On the other hand, deputies who threw their weight behind the 45 days extension argued that it will help shield citizens and the country in the fight against covid-19.
"We need to support the government to extend the State of Public Emergency in order to help citizens and the country in general from the pandemic," said Halifa Sallah, NAM for Serekunda Central.
The state of public emergency which is due to end on Monday 18 May 2020 was first extended by parliament on 27 March after an initial 7-day declaration by President Adama Barrow.
Read Other Articles In Headlines