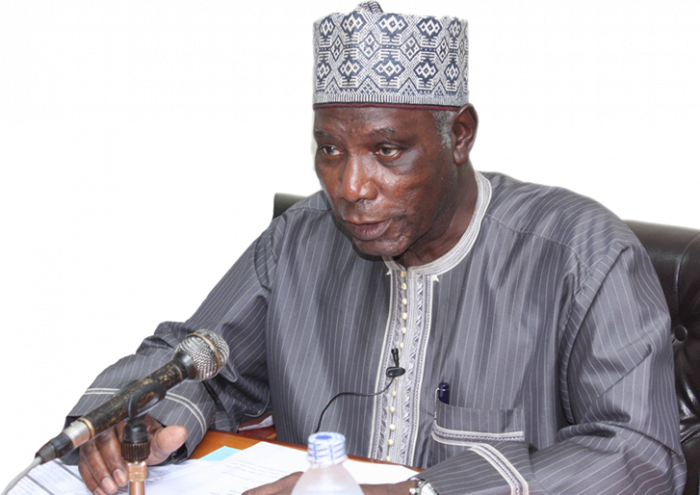 In an exclusive interview, the IEC chairman said the commission plans on going ahead with the electoral cycle 2021-2023 in the commission's new electoral calendar.
Covid-19 pandemic has disrupted the lives and livelihood of people all over the world, The Gambia and her people included.
The pandemic has caused delays in major events around the world and in the African continent including elections in some countries.
Sections of Gambians are worried about the possible impacts the pandemic could have on the country's electoral cycle.
However, the head of the electoral commission while giving assurance of plans to hold the elections as planned is defiant of the pandemic, saying life must go on.
"Yes that's the main problem because we cannot just sit and wait indefinitely," Mr. Njie said.
"We have plans to make sure that if Covid still persists by then, we must take measures in accordance with medical advice that is social distancing and wearing of masks and things like that."
The IEC chair said all political parties have been put in the picture about the development.
If the IEC's new calendar anything is to go by, a referendum to pass the draft constitution to become the New Constitution will be held on 5 June 2021 while voter registration will be held at an earlier date on 14 January.
If the Draft Constitution becomes the highest law of the land, both presidential and parliamentary as well as female parliamentary elections will be on the 4 December 2021.
In the same vein, Gambians in the diaspora for the first time will have the opportunity to vote during the said elections.
Read Other Articles In Headlines