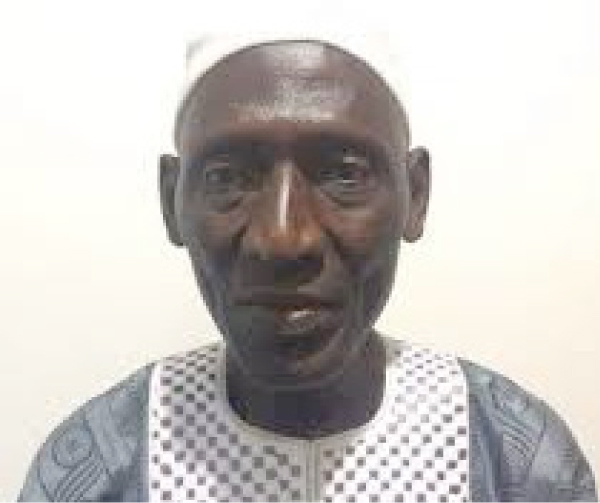 "That is so because the continent has not yet succeeded in transforming its position of being producers of raw materials and importers of everything else," he said on Monday as deputies adopted the Standing Committee on Foreign Affairs' report on conferment of diplomatic status and immunities on Africa Export and Import Bank (AFEXIMBANK).
The report was tabled before the members by Sedia Jatta, chairman.
According to him, those two aspects of trade between the continent and the rest of the world is what has fettered its development and accounts for the impoverishment of its people. He added that since the continent's only exports are untransformed products whose prices are determined by those who buy them, it loses; and when it imports the same value-added products, prices are determined by those who transform them and the continent pays highly for them after having sold them cheaply.
He said the negative factors that required address by international financing institutions to have to do with the deterioration of terms of trade, declining export prices, incessant external debt, lack or inadequacy of financing facilities.
He added that to promote and increase the scope of intra-Africa and extra-Africa trade, in view of stimulating the continent's economic development, it was felt that it can best be achieved through the creation of a trade financing international institution aiming at providing and mobilising the required financial resources.
Wuli West lawmaker said for an effective and efficient operation of a trade financing institution like the African Export-Import Bank, there is need to create a protective environment to guard the instruction against encroachment in certain critical governance situations which might prevail in any of the countries of the State Parties to the agreement.
He highlighted that it will open up new opportunities for Gambian export and import to have access to trade financing resources in terms of pre-shipment and post-shipment payments. Also, he said, it will ease legal processes in accessing such financing opportunities and facilitate and widen the scope of the Gambia foreign trade.
"It will create possibilities of transformative processes in terms of value addition for new Gambian products for trade; it will enhance job creation and revenue generation and it will stimulate and propel economic development and its concomitant Infrastructural development."
Read Other Articles In Headlines